Are you ready to embark on an extraordinary journey into the world of Artificial Intelligence? We're thrilled to announce the official launch of our new course, "AI Essentials: A Beginner's Guide to Artificial Intelligence"! Whether you're a curious enthusiast or someone considering a career in AI, this course is designed to empower you with essential knowledge and skills.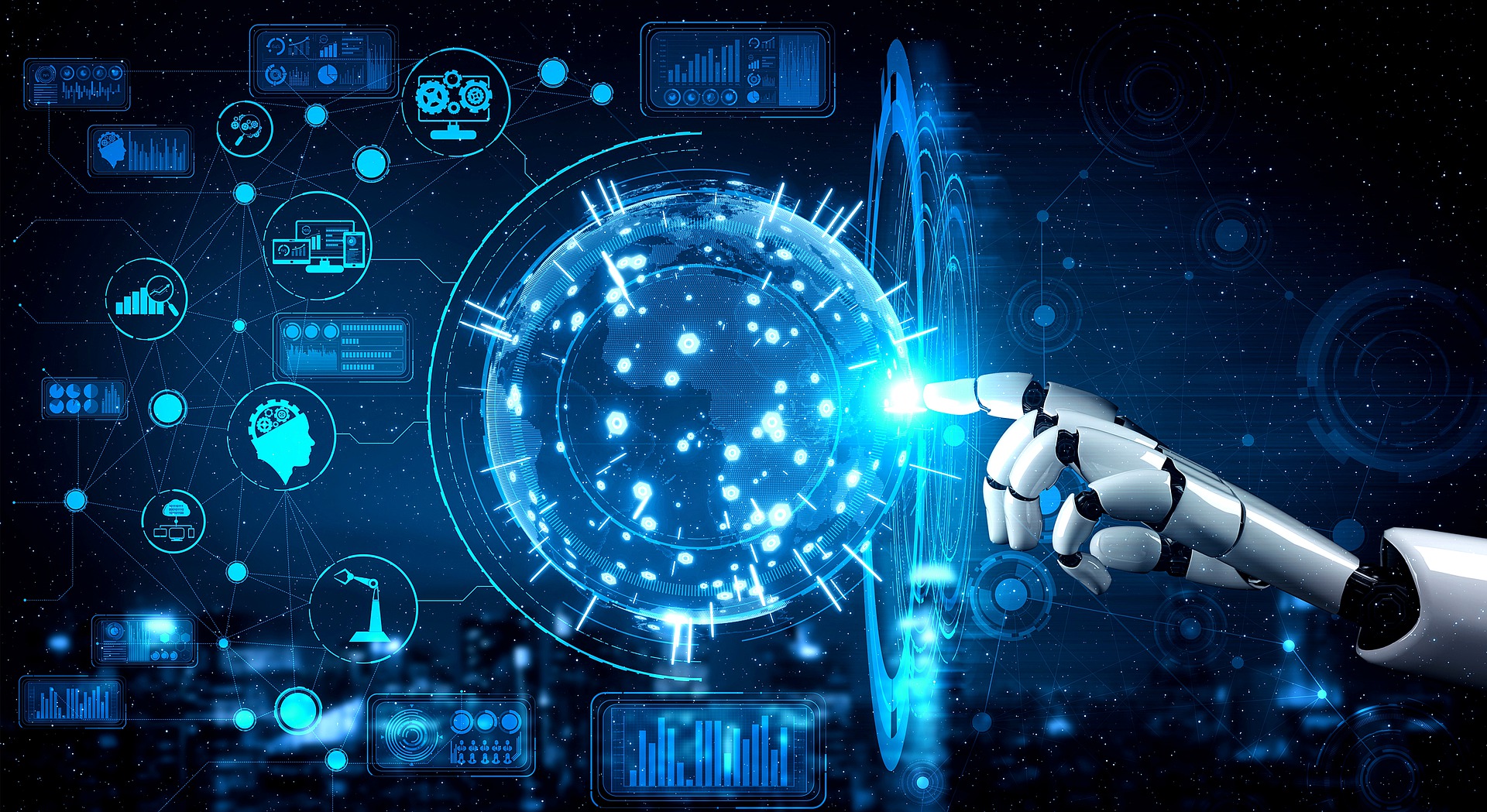 What Awaits You?
In "AI Essentials," we've meticulously crafted a comprehensive curriculum that covers everything you need to know about AI, even if you're starting from scratch. Here's a sneak peek into what you'll discover:
Understanding the Basics

We'll kick off by introducing you to the world of AI, its fascinating history, and the different types of AI. You'll gain insights into how AI is transforming our world.

Navigating AI Concepts

Ever wondered about the difference between AI and Machine Learning? We've got you covered. You'll delve into the crucial role of data, learn about algorithms and decision-making, and explore the magic of neural networks and deep learning.

Building Your AI Project

In the third module, we'll provide you with an in-depth understanding of AI development. You'll learn to select real-world problems suitable for AI solutions, master data collection and preprocessing, and discover the art of model development and training. We emphasize AI algorithms but, please note, there are no live demonstrations in this beginner-friendly course.

Envisioning the Future of AI

Module four explores the latest trends in AI, its societal impact, ethical considerations, and how AI is shaping our future. Get ready to understand the transformative power of AI.

Your AI Journey Ahead

The final module prepares you for your AI adventure. You'll explore diverse career opportunities in AI, find valuable resources for continual learning, and discover the benefits of joining AI communities.
What You'll Achieve
Upon completing this course, you'll be armed with the knowledge and confidence to navigate the world of Artificial Intelligence. Whether you're looking to explore AI out of curiosity or considering it as a career path, "AI Essentials" provides the essential foundation for excellence in AI.
More analytically, after completing the course, you will know:
Foundational Understanding of Artificial Intelligence (AI)
Different Types of AI: Narrow vs. General AI
Real-world Applications of AI
Significance of Data in AI
Role of Algorithms in AI Decision Making
Basics of Neural Networks and Deep Learning
Selecting Real-world Problems for AI Solutions
Data Collection and Pre-processing for Accurate Models
Model Development and Training
Showcasing and Deploying AI Projects
Awareness of AI's Influence in Everyday Life and Workplaces
Ethical Considerations in AI
Emerging Trends in AI
How to Prepare for the AI-Driven Future
Career Opportunities in AI
Joining AI Communities for Networking and Growth
Next Steps for Continuous Learning and Specialization
Limited-Time Offer
To celebrate the launch, we're offering a limited-time discount. Enroll now to access the full content and ignite your AI journey!
Enroll from $12.99
Course Preview
Your AI Adventure Begins Now
Don't miss this opportunity to dive into the captivating world of Artificial Intelligence.
Join us in "AI Essentials: A Beginner's Guide to Artificial Intelligence" and discover the AI revolution that's changing the world.
Enroll to the Course!
Enroll to the course with a major discount and get started with AI!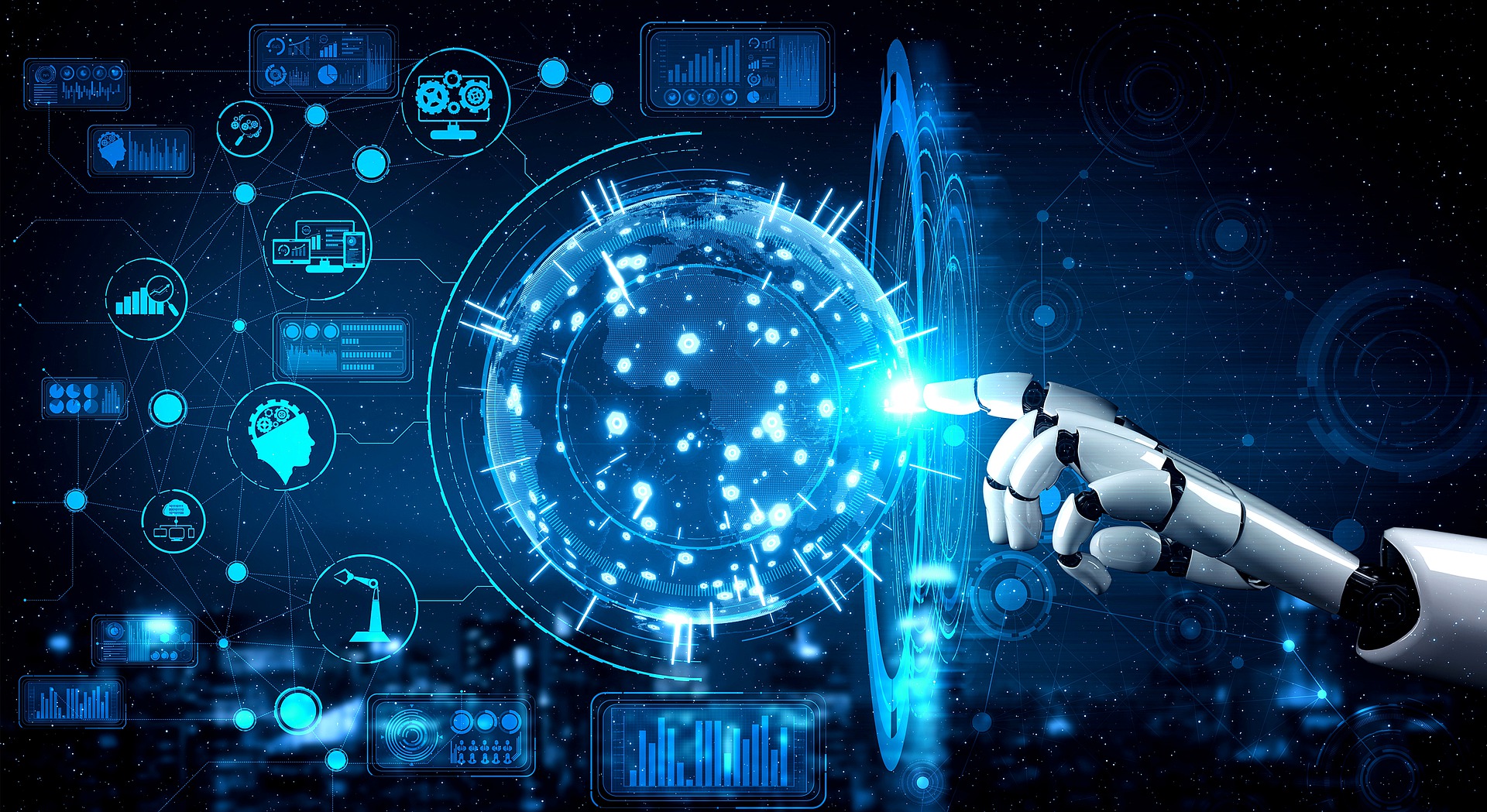 Featured Online Courses:
Read Also:
Subscribe to our newsletter and stay up to date!

Subscribe to our YouTube channel (SQLNetHub TV)
Rate this article:





(1 votes, average: 5.00 out of 5)


Loading...
Reference: SQLNetHub.com (https://www.sqlnethub.com)
© SQLNetHub
Artemakis Artemiou is a Senior Database and Software Architect, Certified Database, Cloud and AI professional, Author, a 9 Times Microsoft Data Platform MVP (2009-2018). He has over 20 years of experience in the IT industry in various roles. Artemakis is the founder of SQLNetHub. Artemakis is the creator of the well-known software tools Snippets Generator and DBA Security Advisor. Also, he is the author of many eBooks on SQL Server. Moreover, Artemakis teaches on Udemy, you can check his courses here.