SQLNetHub (formerly known as "The SQL Server and .NET Hub") is you centralized hub of knowledge on many SQL Server, Azure and .NET/Programming areas, as well as your source for high-quality SQL Server software tools.
The reason for the new name is because we anticipate that with the high-quality technical content on our website, and broader range of topics, we will help as much people as possible who is seeking solutions for common, or not-so-common sometimes, technical problems.
On SQLNetHub you can find:
Online courses

on SQL Server, .NET and related technologies
High-Quality SQL Server and .NET articles via our Blog
Useful software tools for SQL Server
eBooks on a variety of SQL Server topics with step-by-step examples
Free online services for SQL Server
… and much more!
Enjoy your visit on SQLNetHub!
---
Connect with us to stay up to date!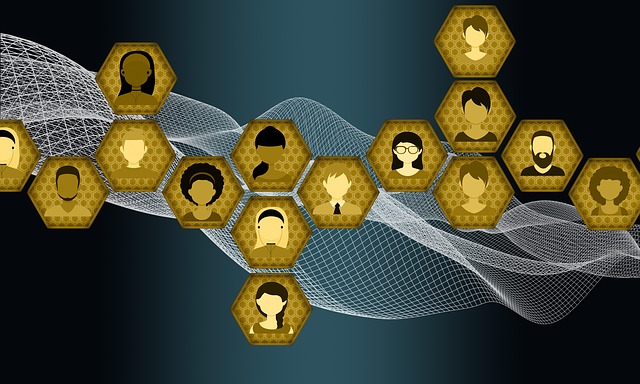 Subscribe to our YouTube Channel (SQLNetHub TV)
---
Featured Online Courses:
Rate this article:





(2 votes, average: 5.00 out of 5)


Loading...
Reference: SQLNetHub.com (https://www.sqlnethub.com)
© SQLNetHub