Check our Online Courses on SQL Server, .NET, Azure and Many Other Topics!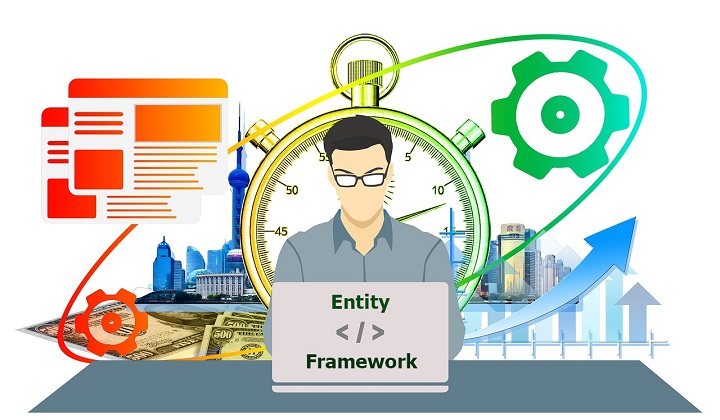 Learn how to connect your .NET C# apps to SQL Server databases on Windows and Linux, and efficiently access data via the Entity Framework and its workflows.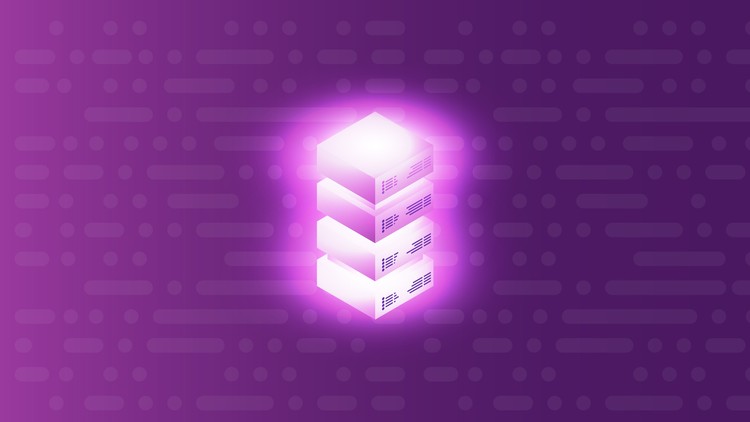 Learn about the exciting new features and enhancements in SQL Server 2019 Database. Many live demonstrations on Windows and Linux included!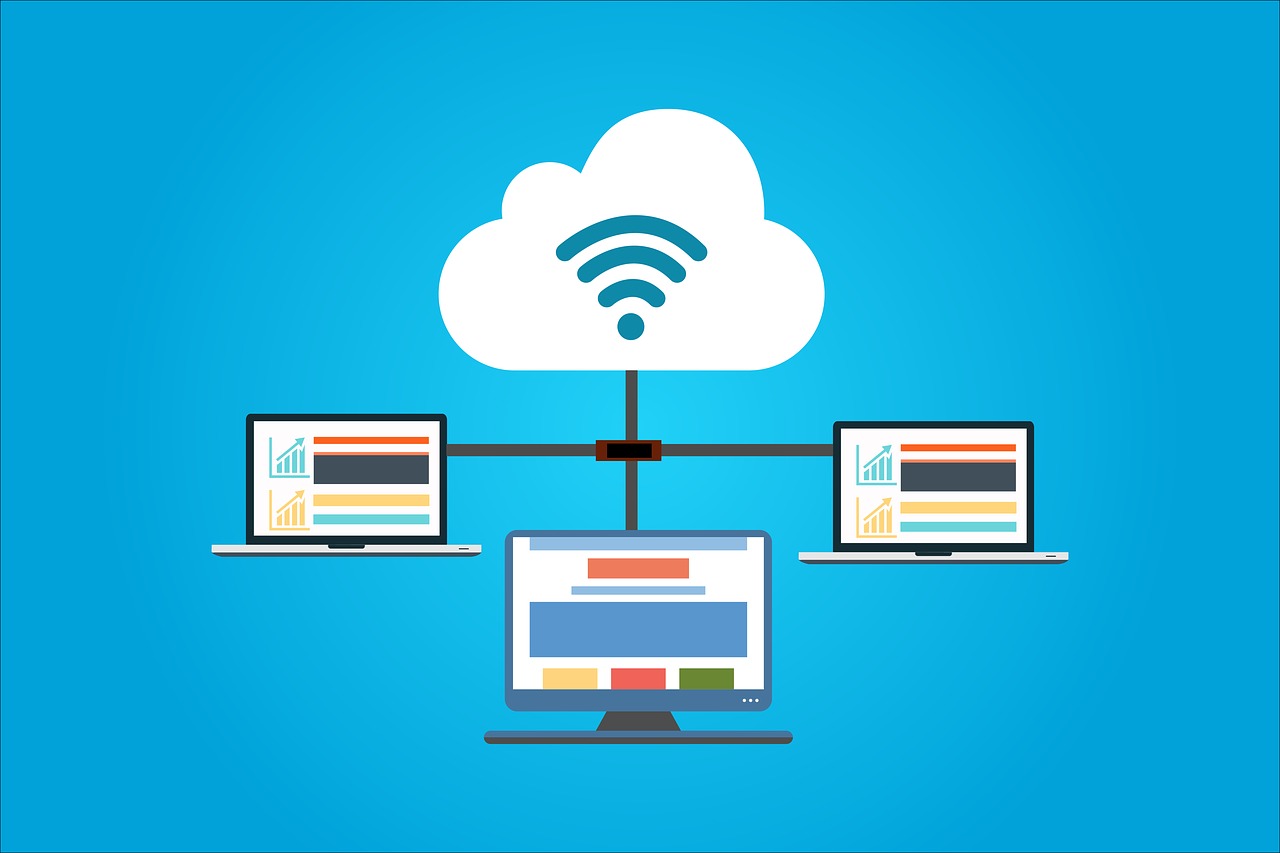 Learn all about Azure SQL Database and Azure SQL Server on Virtual Machines. Get started in no time via a comprehensive set of lectures and live demos.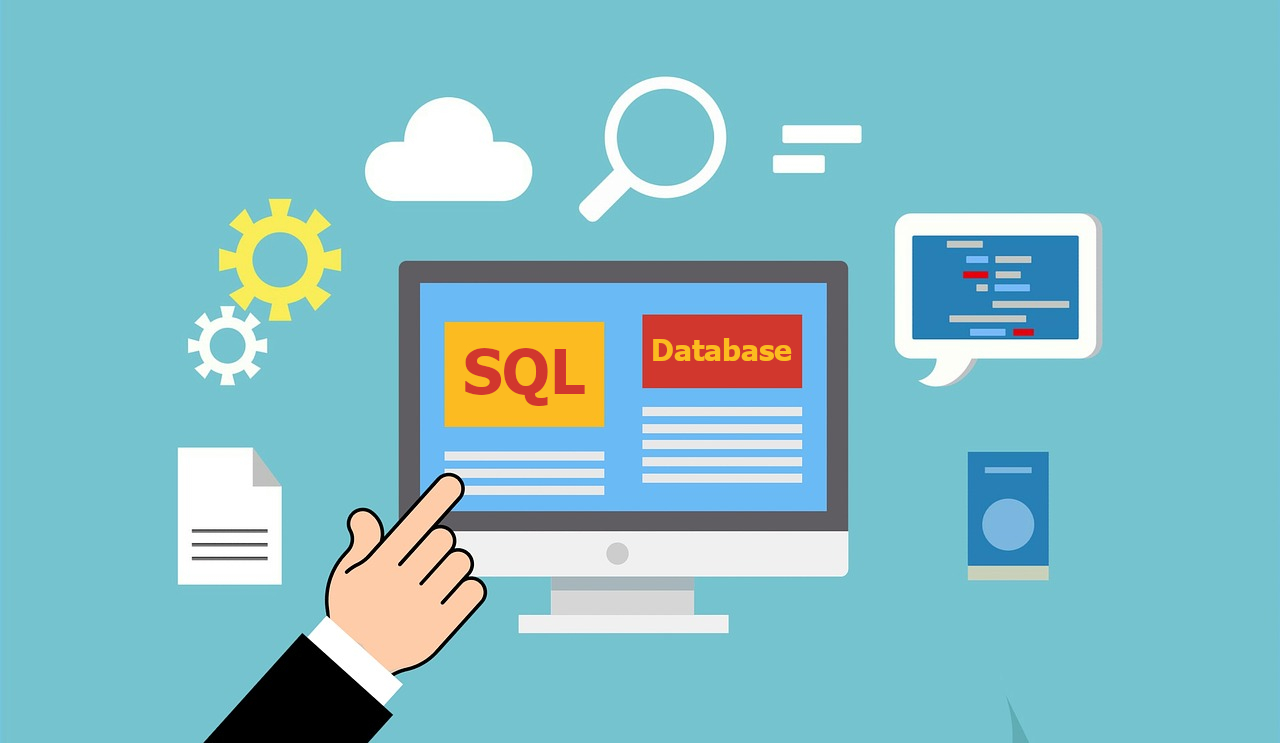 The complete beginners guide that helps you get started with SQL Server, SSMS and Azure Data Studio fast and easy!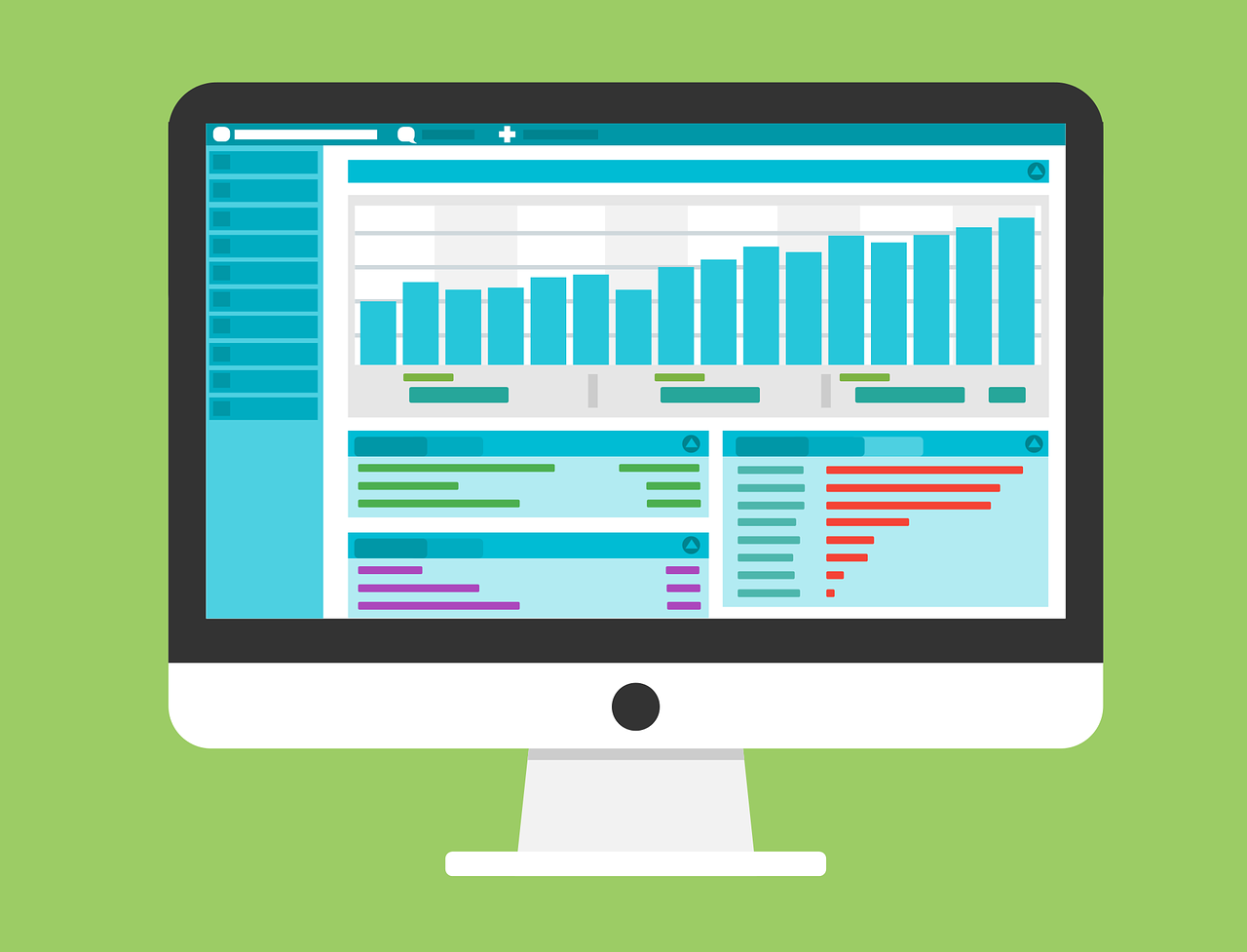 Learn how to import and export data in SQL Server, via all the available built-in tools such as SSIS, BCP and more!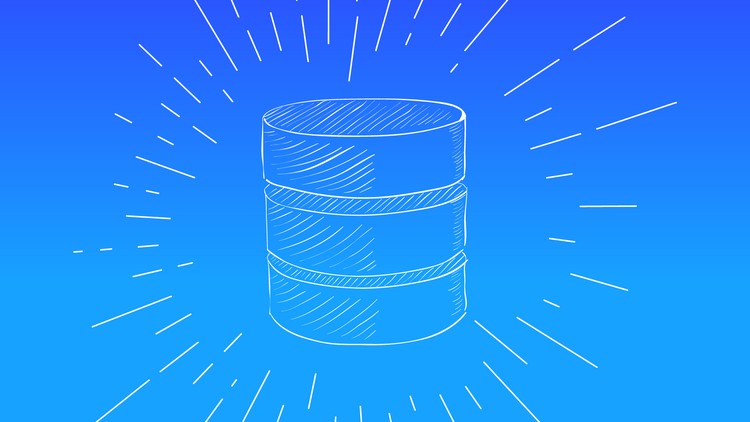 SQL database quickstart training focusing on SQL Server installation, initial configuration and client tools like SSMS.
All our online courses offer:
Hi there, my name is Artemakis Artemiou. I love talking about SQL Server, .NET, Programming, Data Access, Azure Cloud Computing, and related topics, and make it easy for all to understand, by using a simple and understandable language as well as simple, step by step guides.
This has been the motto for my entire career, over the past 15 years: "Keep things simple".
I'm a Senior SQL Server & Software Architect with over than 15 years of experience on SQL Server administration, development, performance tuning and architecture, as well as on .NET development (C#).  Moreover, I'm a former Microsoft Data Platform MVP (2009-2018), professional author, certified SQL Server Engineer, and founder of SQLNetHub.com and TechHowTos.com