High-Quality Training on SQL Server, .NET, Azure, Programming and More!

Save big on Black Friday – Enroll to our courses on Udemy from

€9.99

until Nov 25.
Our Courses Collection on Udemy
(all links redirect to Udemy and automatically apply a discount coupon)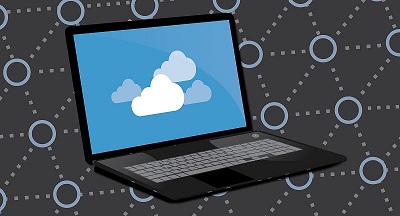 Learn what's new and enhanced in SQL Server 2022 such as bidirectional HA/DR to Azure SQL Managed Instance and more.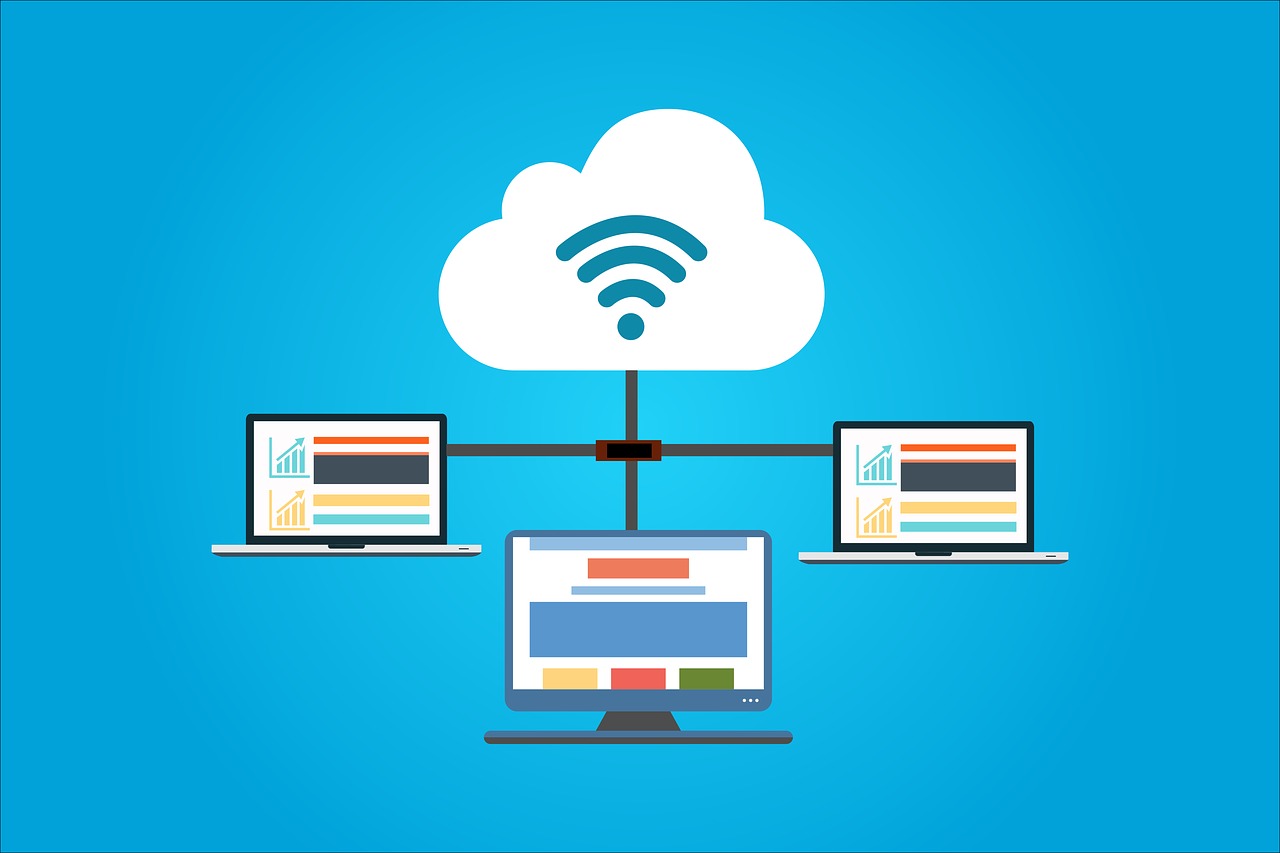 Learn all about Azure SQL Database and Azure SQL Server on Virtual Machines. Get started in no time via a comprehensive set of lectures and live demos.
Category: Azure Cloud Computing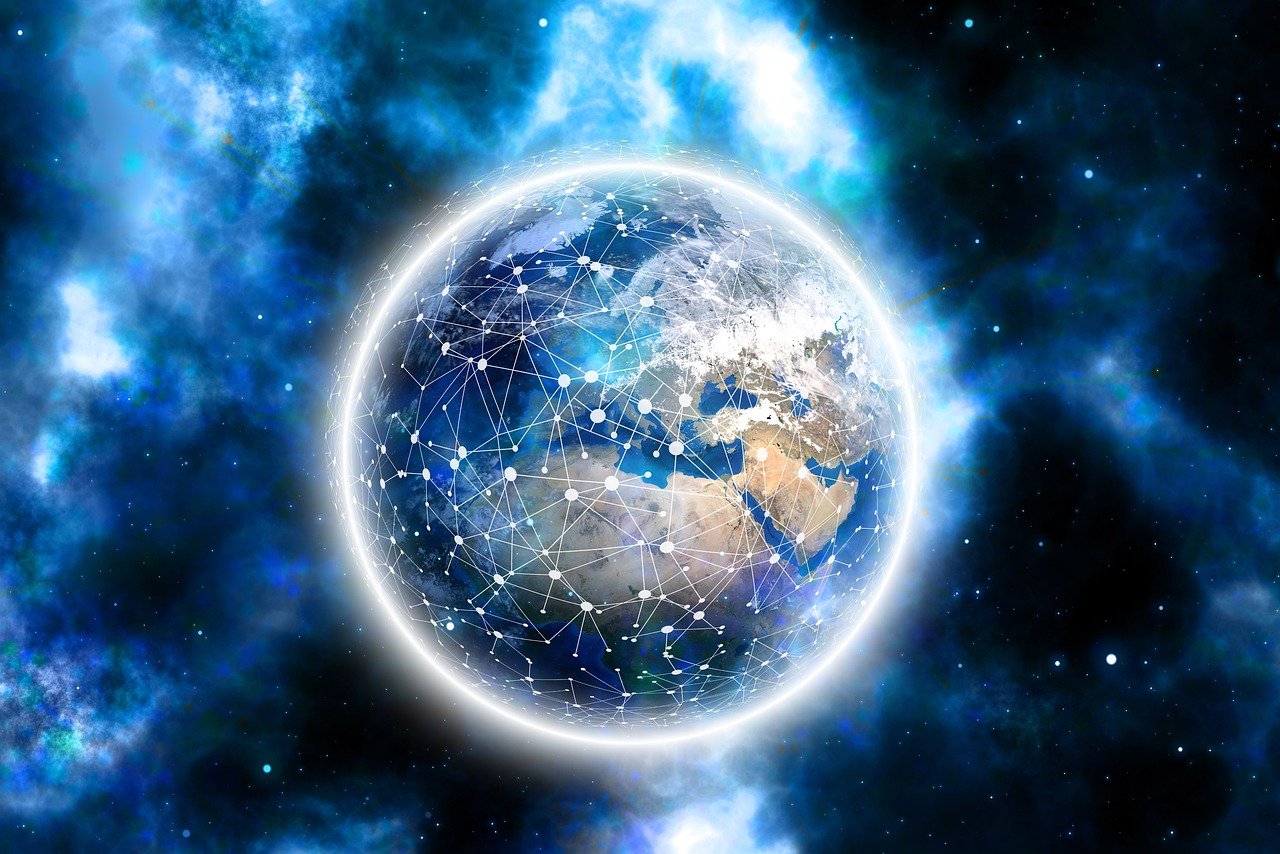 Learn how to access and work with SQL Server databases, directly from your Python programs, by implementing Python data access programming.
Category: Data Access & Python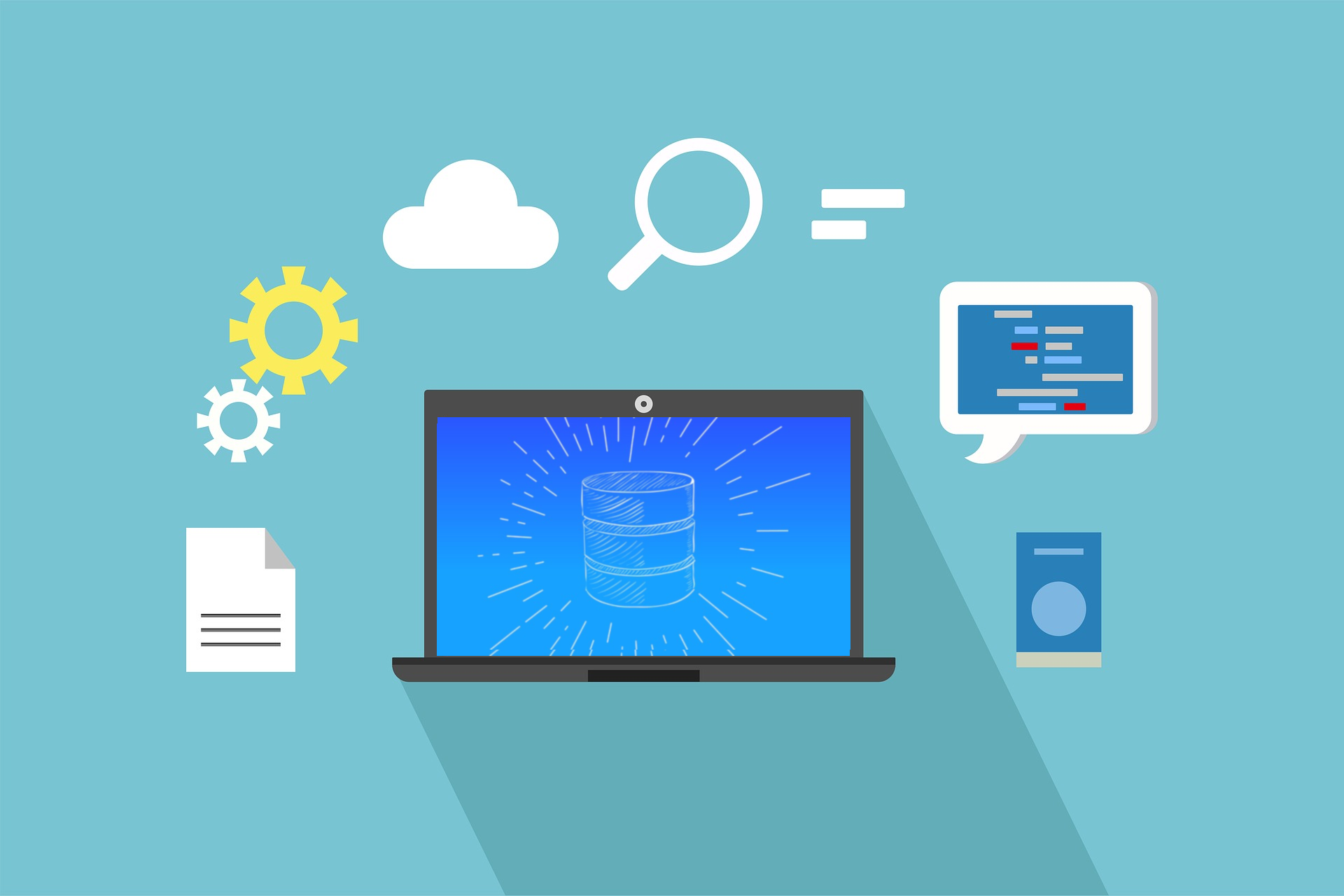 Learn essential hands-on SQL Server Administration tips on SQL Server maintenance, security, performance, integration, error handling and more!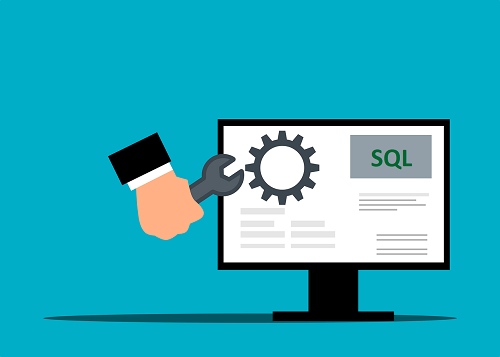 Sharpen your SQL Server database programming skills via a large set of tips on T-SQL and database development techniques.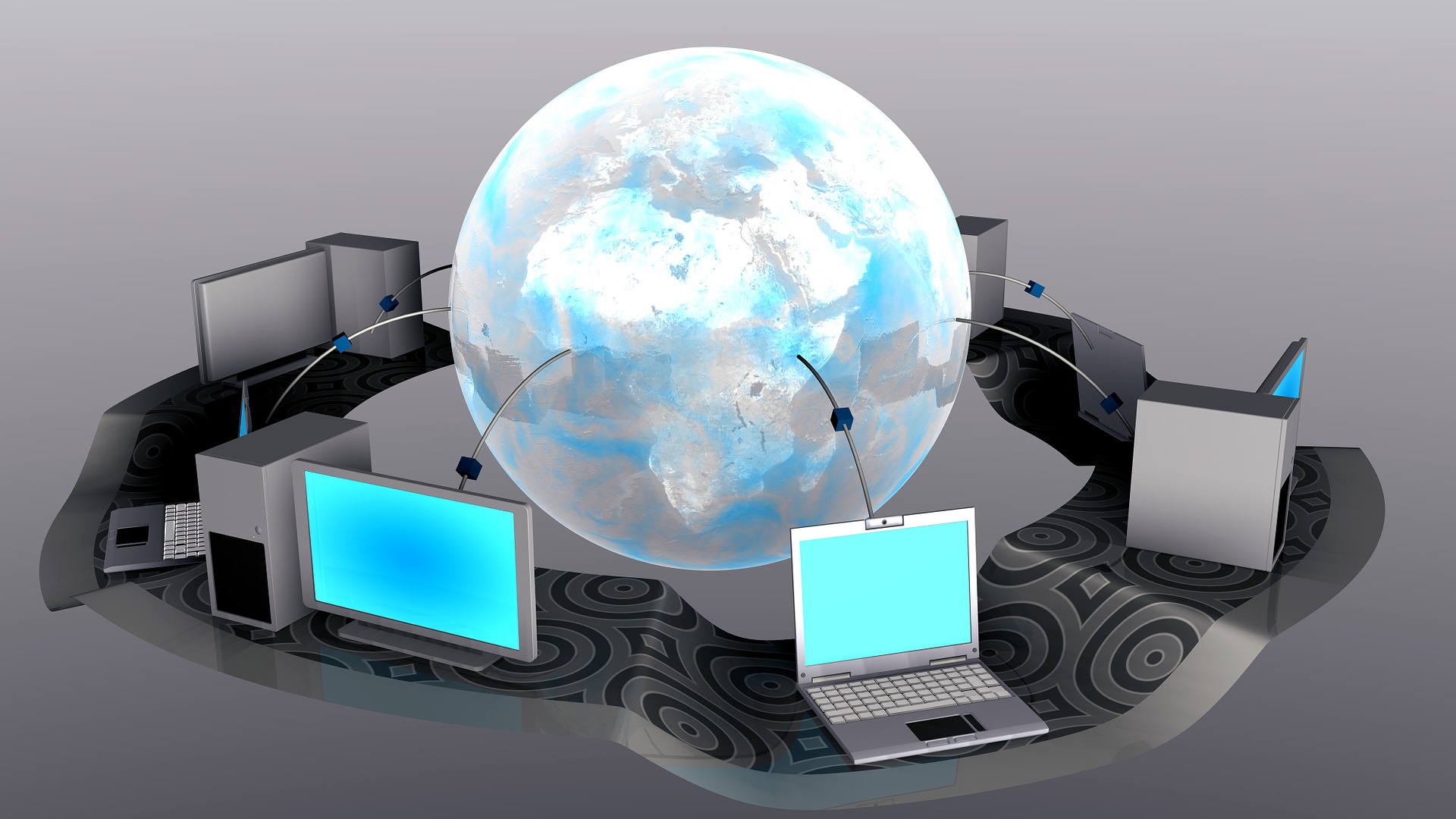 Learn about the exciting new features and enhancements in SQL Server 2019 Database. Many live demos on Windows and Linux included!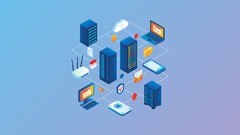 Learn how you start using SQL Server's In-Memory optimization, also known as In-Memory OLTP and boost the performance of your data processes.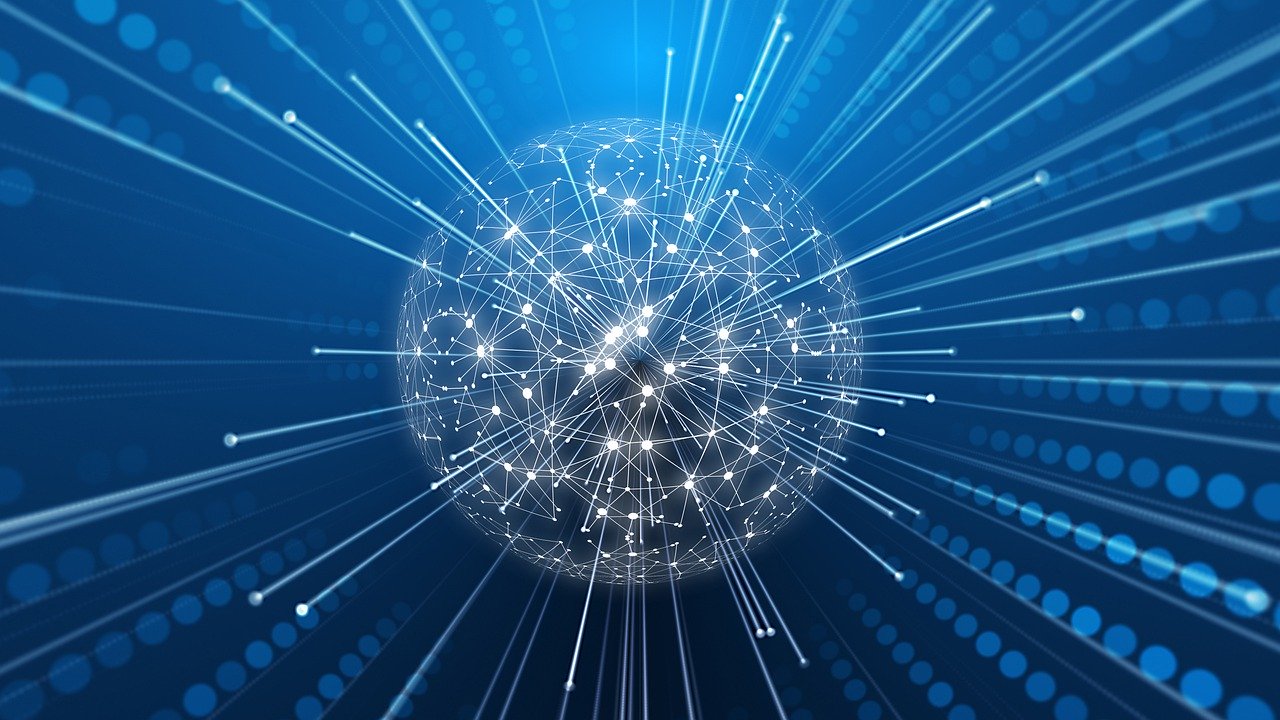 The complete beginners guide that helps you get started with SQL Server, SSMS and Azure Data Studio fast and easy!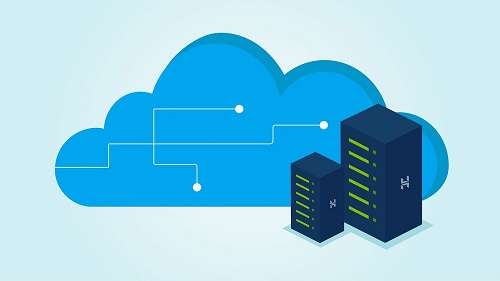 Learn all about Azure Database for MySQL such as how to create and manage your MySQL server on the Azure cloud. Many live demos included!
Category: Azure Cloud Computing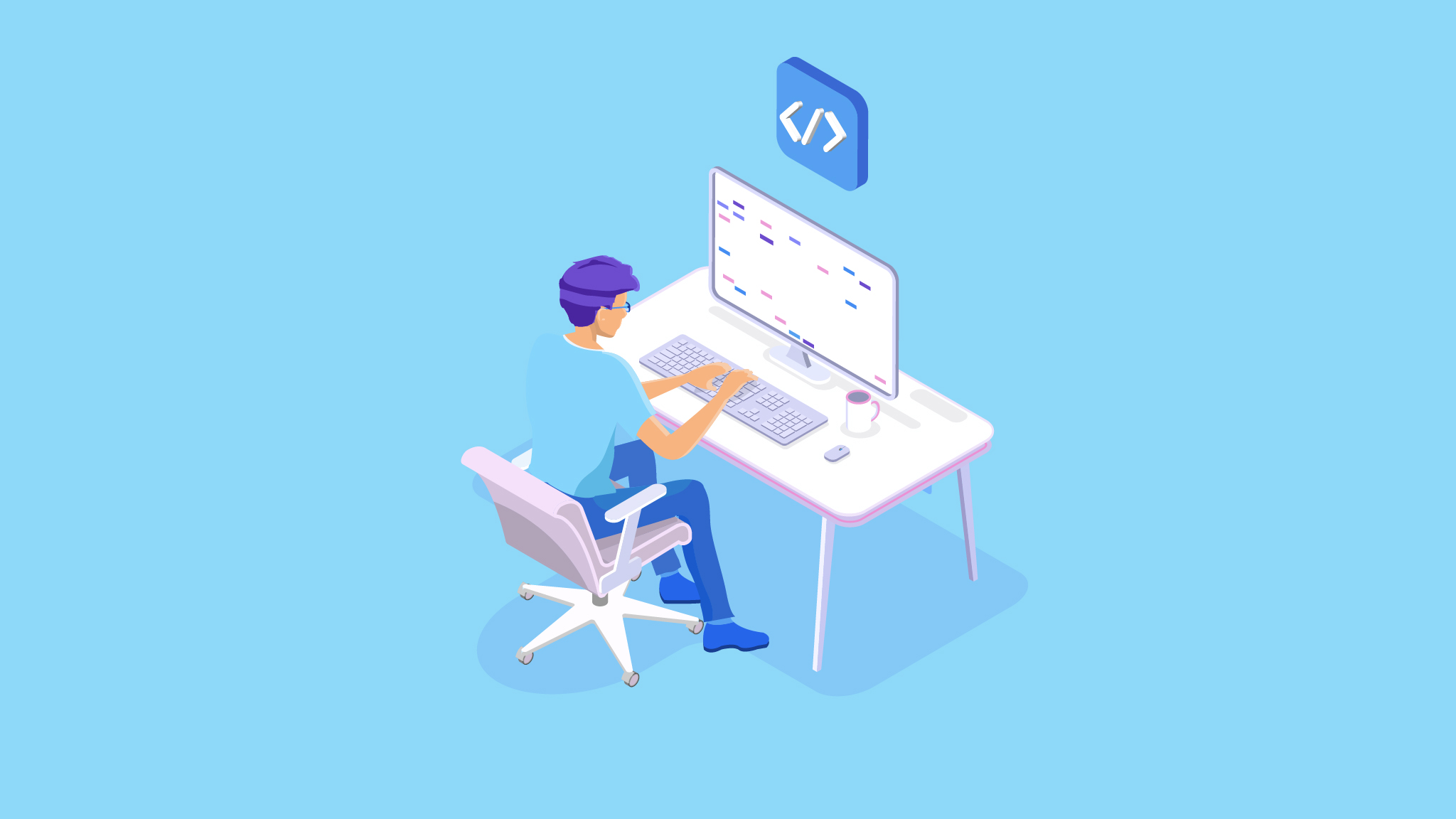 Learn the basics of Computer Programming and get started easily with a large set of programming languages (C++, C, Python, SQL, Java and C#).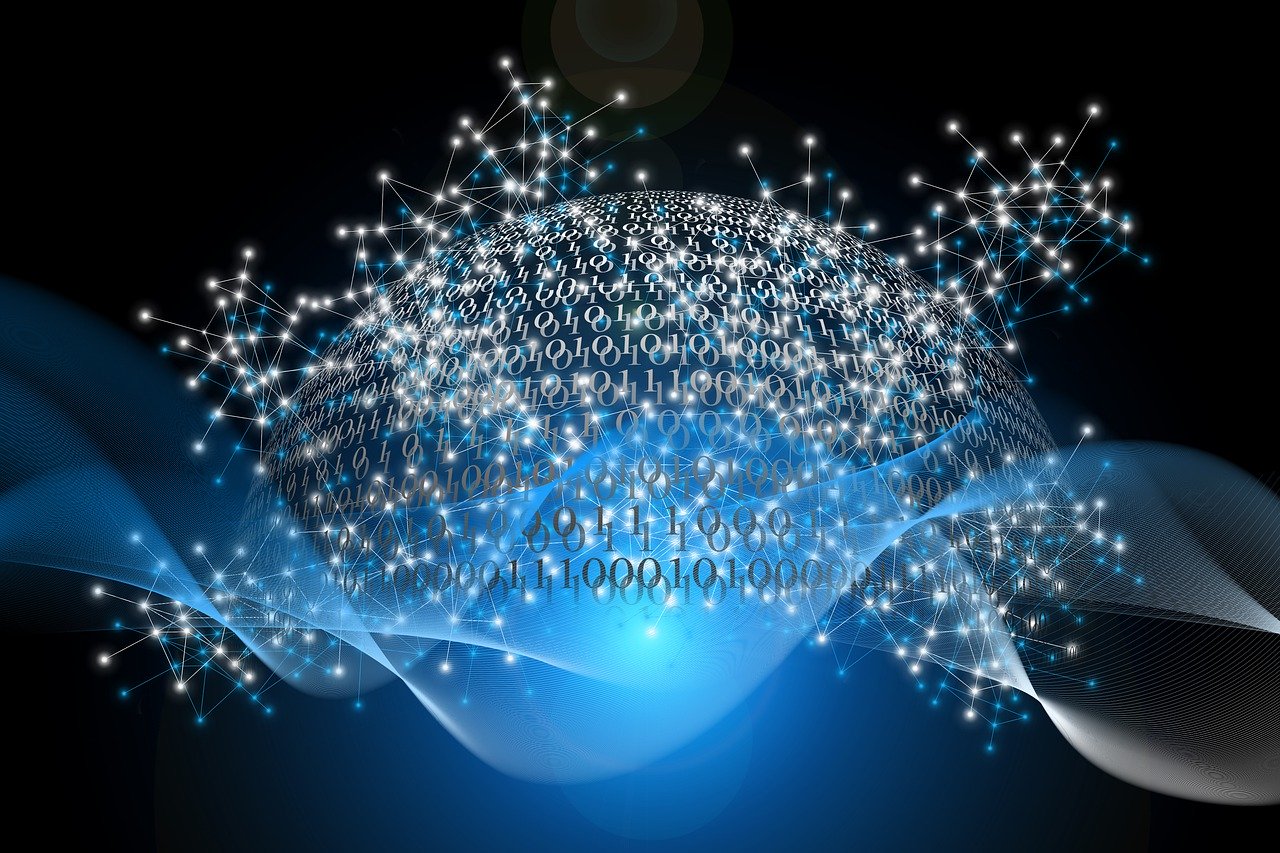 Learn how to implement Windows Forms (WinForms) projects in Visual Studio with C#, multithreading and deployment packages.
Category: Programming & .NET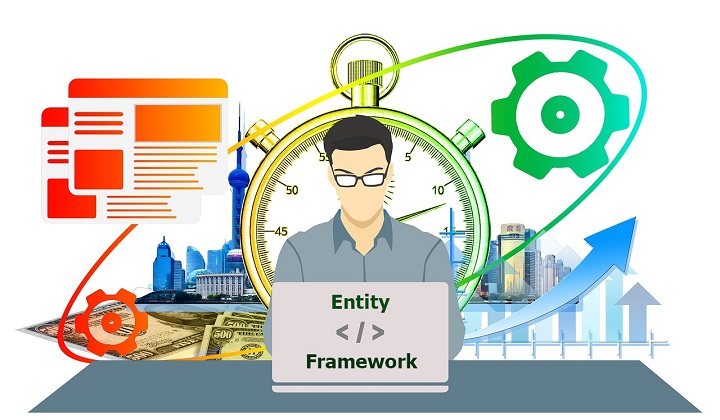 Learn how to connect your .NET C# apps to SQL Server on Windows and Linux, and efficiently access data via the Entity Framework and its workflows.
Category: Data Access & C#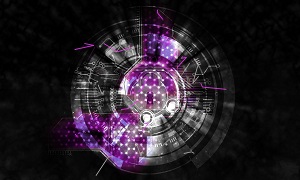 Learn the main principles of Data Management and how you can create and nurture a Data Culture within the organization.
Category: Data Management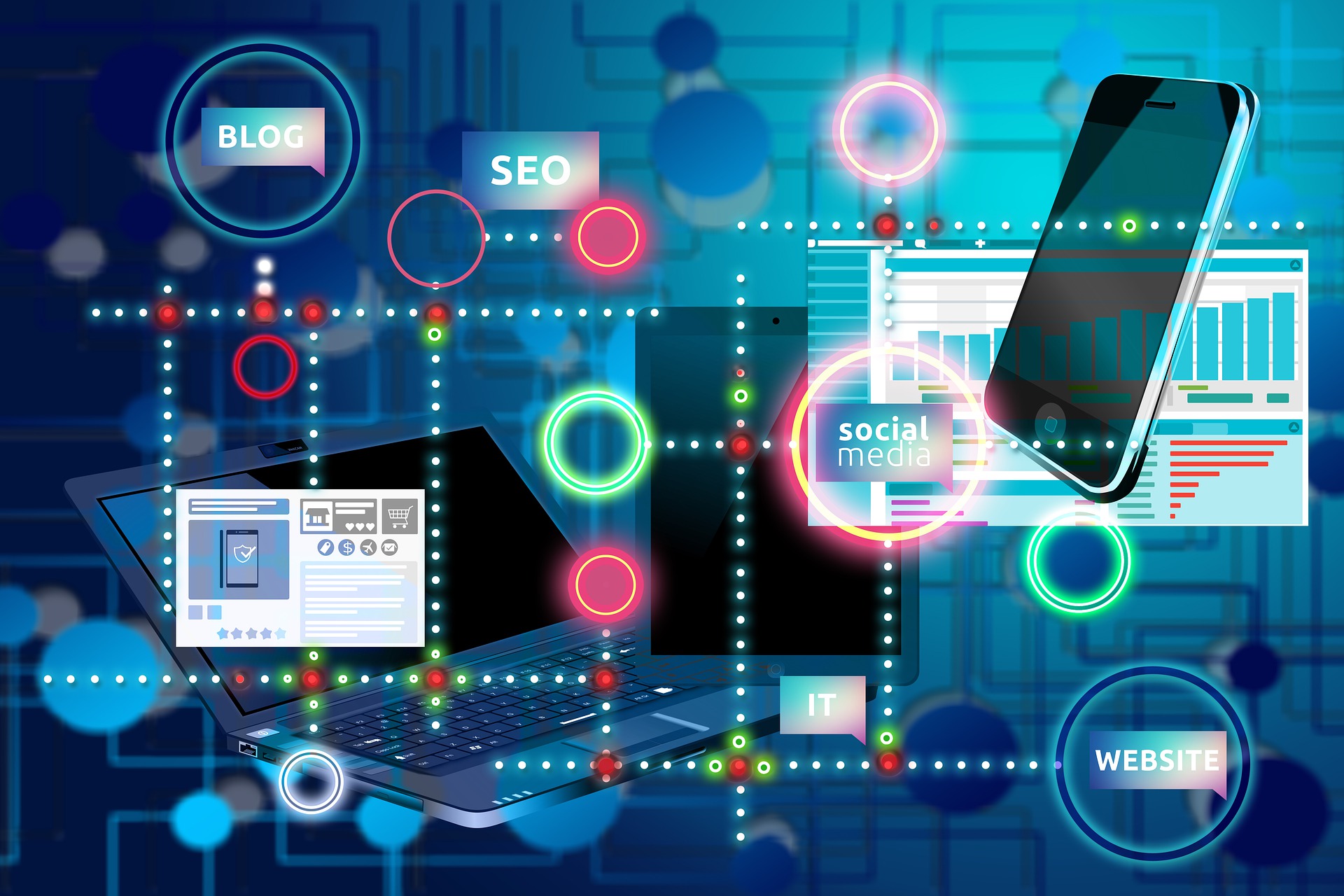 Learn how you can start a successful blog, how to get traffic with Search Engine Optimization (SEO) and marketing, and how to monetize it.
Category: Blogging & Entrepreneurship
Enroll to our Courses on Skillshare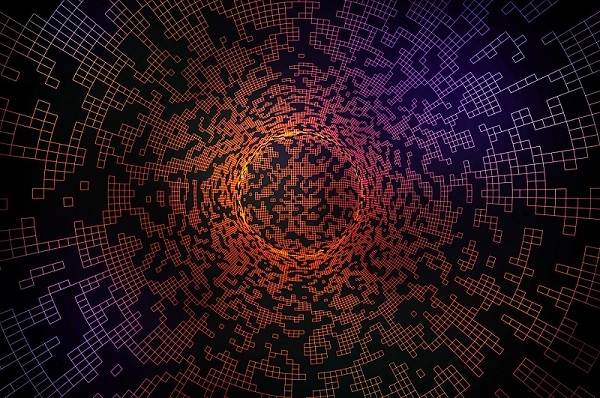 Learn the basic principles of Programming such as: Abstraction, Inheritance, etc., and get started with C#, Java and Python.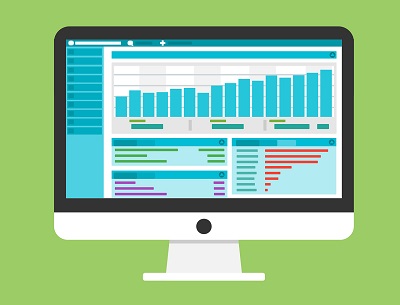 This class will teach you what SQL Server is, how to install it, what are its major management tools, and how you can connect to SQL Server using these tools.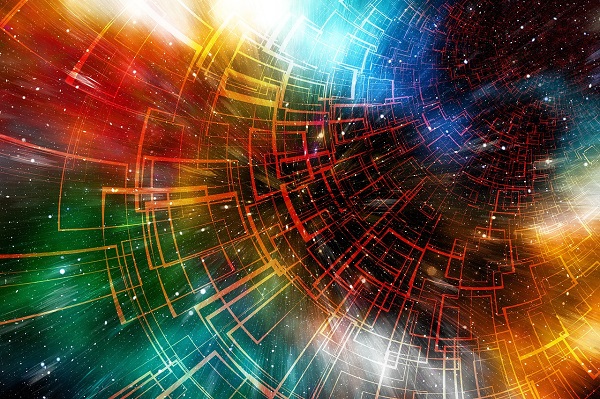 Get started with Azure Database for MySQL fast and easy! Many step by step live demos included!
Join a Thriving Community of Eager Learners!
Awesome! exactly what i needed to start SQL development, seriously THANKS!!!
This is a good course i found. Whoever wants to professionally learn and apply on job all the skills here, can easily do that after this course. SQL to Azure migration is ongoing market skill and major requirement. This course shows all steps how to make it possible
I really enjoyed the course. The instructor clearly explains all the concepts and the live demonstrations are very useful.
The updated course is great! The live demos explain things in simple words, in a step by step manner, making it easier for me to learn Azure SQL.
Very informative and complete. Quite useful and thorough. Very well structured, with examples and easy to follow. Recommended.
All our online courses offer: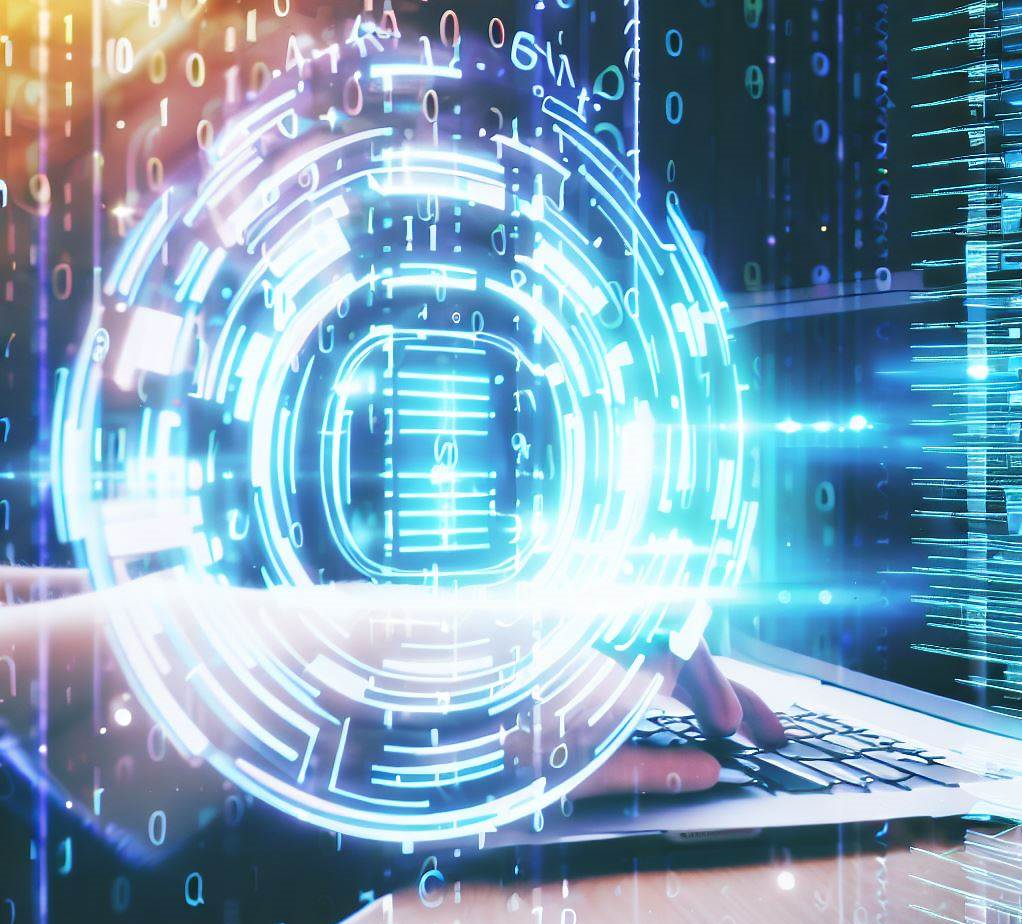 Hi there, my name is Artemakis (Artemis) Artemiou. I love talking about SQL Server, .NET, Programming, Data Access, Azure Cloud Computing, and related topics, and make it easy for all to understand, by using a simple and understandable language as well as simple, step by step guides.
This has been the motto for my entire career, over the past 20 years: "Keep things simple".
I'm a Senior SQL Server & Software Architect with over than 15 years of experience on SQL Server administration, development, performance tuning and architecture, as well as on .NET development (C#).  Moreover, I'm a former Microsoft Data Platform MVP (2009-2018), professional author, certified SQL Server Engineer, and founder of SQLNetHub.com
I have been involved with the technical community for many years, and I am the President of Cyprus .NET User Group and the INETA Country Leader for Cyprus.
We live and learn, so join me and let's learn together amazing SQL Server, .NET and Azure technologies in an interactive and exciting way.