SQLNetHub is your Source of High-Quality Online Learning and Software!

Enroll to any of our high-quality online courses for as low as $11.99.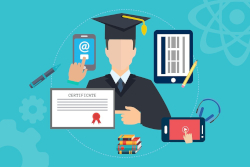 Check our high-quality, on-demand online courses, on a variety of topics such as: SQL Server, Azure, .NET Development, Data Access and Programming.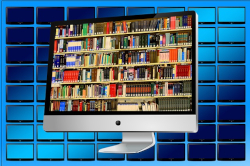 In our collection of SQL Server eBooks, you can find useful knowledge on a variery of topics such as: Administration, Development, Tuning and more.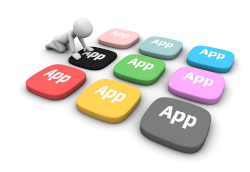 Feel free to browse through our rich software collection of SQL Server tools. By using our tools, you can easily perform complex tasks faster and simpler.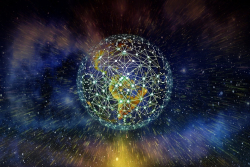 On our blog, you can find hundreds of high-quality articles, on a variety of topics such as SQL Server, Azure, Programming, and more.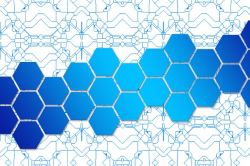 On this page, you can find our free SQL Server online services.These services can help you with your everyday SQL Server needs.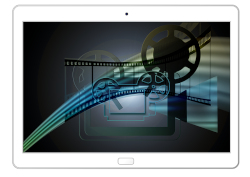 Check our on-demand webcasts and learn more about many interesting data-related technologies such as SQL Server and more.