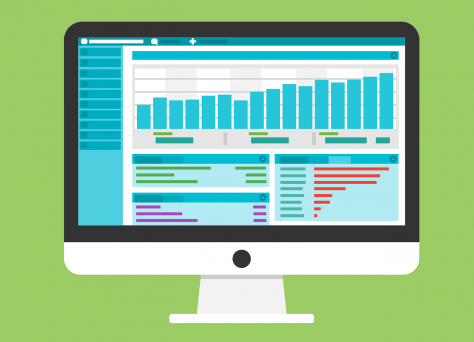 SQL Server is one of the world's leading data platforms. It allows you to manage huge amounts of data and transform raw data into valuable knowledge. One significant function which is part of this amazing data transformation process, is the data import and export. In our course "How to Import…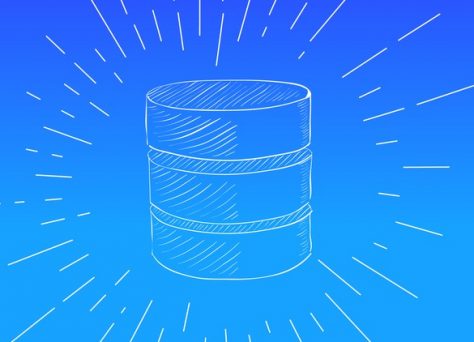 In our "Get Started with SQL Server in 30 Minutes" course on Udemy, you will learn the very basics you need to get started with SQL Server super fast. This course, is actually a SQL Server quickstart training for beginners. In only 30 mins you will learn how to install SQL Server and…
Featured Software Tool: Snippets Generator
Easily create T-SQL snippets for SQL Server Management Studio!
Get it Now!
Featured eBook: Administering SQL Server
Let me share with you some really useful SQL Server Administration Tips! (Artemakis Artemiou)
Get it Now!
Featured SQL Server Security Tool: DBA Security Advisor
Massively administer and secure multiple SQL Server instances. Check your SQL Server instances for vulnerabilities and possible misconfigurations and get useful recommendations and remediation scripts.
Check it Out Now!