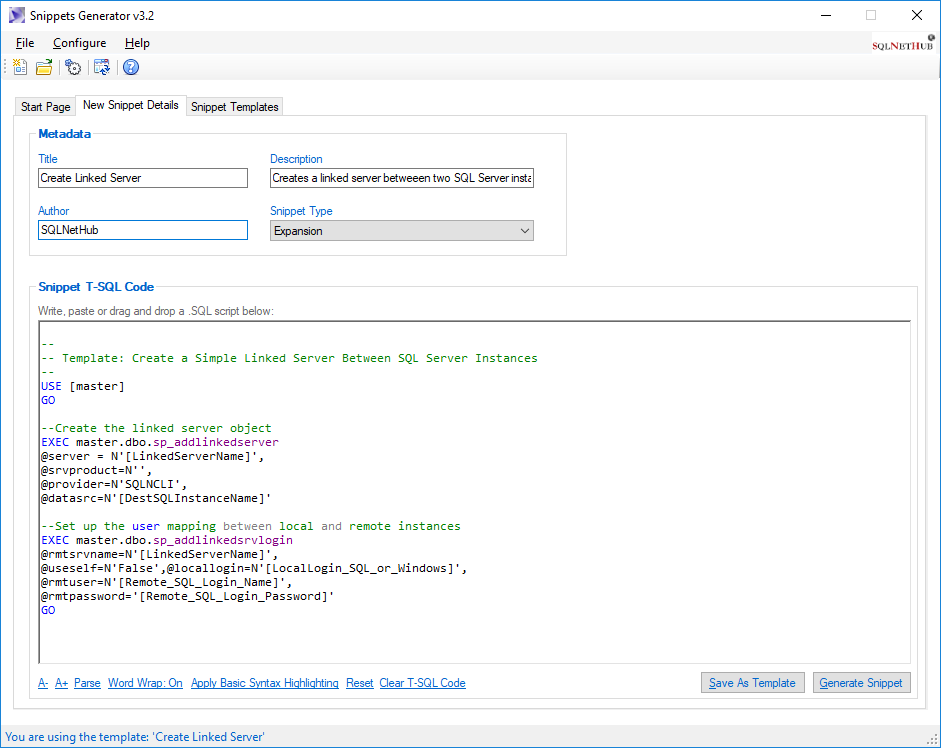 Easily Create and Modify T-SQL Snippets for SQL Server
With our free Snippets Generator, you can create new snippets but also modify existing SQL Server snippets.
Using T-SQL code snippets in SQL Server Management Studio is a handy way of reusing code without having to type it again or locate it in a folder in order to open it and run it.
List of Features
Create T-SQL Snippets and Modify Existing Ones

Easily generate T-SQL snippets. Also, can edit existing T-SQL snippets.

Basic Syntax Highlighting

Basic syntax highlighting can help you write T-SQL easier and be more productive during the snippet creation or modification process.

Snippets Template Library

With the snippets template library, you can use templates of commonly used T-SQL scripts in order to help you create your SQL Server snippet easier. Also you can save snippets as custom templates.

Code Formatting

Basic code formatting in also available in the snippet's T-SQL code editor.
---
Why we Built Snippets Generator
Code snippets is a handy way of reusing pieces of code you frequently need. As in many development environments, SQL Server 2012 or later supports code snippets. With Snippets Generator you can create or modify existing snippet files easily, using an intelligent GUI. You do not need to know XML, etc. in order to do this. You just use Snippets Generator, enter the T-SQL script, generate the snippet file and that's it! Right after that you can just import the snippet into SQL Server's Management Studio.
---
What's New and System Requirements
Latest Version: 3.2 (Build_20180309_1)
What's new:
GUI enhancements
Minor bug fixes
System Requirements:
Supported SQL Server versions: 2012 or later.
---
Download Snippets Generator
Snippets Generator is a free tool, offered with respect to the worldwide SQL Server community.
Download Snippets Generator:

Snippets Generator Download

1.32 MB
Verify CAPTCHA to Download
* Snippets Generator, up to version 3.1 was released under the brand name "SQLArtBits".
---
Screenshots of Snippets Generator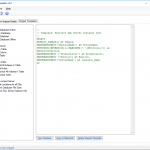 ---
Recommended eBooks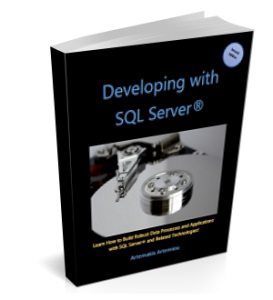 Title: Developing with SQL Server (Second Edition)
Author: Artemakis Artemiou, B.Sc., M.Sc., MCP, MCTS, MCITP, MVP
Learn how you can efficiently program in SQL Server. Learn about different T-SQL constructs and get useful T-SQL tips. Learn how you can work with unstructured data, data access and more.
Price: $39.99
---
Other Recommended Software Tools
---
Rate this tool:





(1 votes, average: 5.00 out of 5)


Loading...