I'm pleased to announce the availability of my new online course, titled "A Guide on How to Start and Monetize a Successful Blog". Read on, to learn more about the course!
Why Have I Created this Course?
You start a blog, when you have something to share with the world. A blog gives you a voice to share your passion with the world. In my case, I share my knowledge and passion on databases, programming and other technical stuff. Someone else, might be sharing a passion on creative writing, on beauty tips, on cooking, and so many more topics, everything via blogging!
Blogging has been my passion for over 20 years. Over all these years, I have built successful blogs with thousands of monthly visitors, new and returning. Via my blogs, I have learned a lot and I have also connected with many great people on my areas of interest.
I have created this course which is actually a guide, in order to share all my tips on how to start and monetize a successful blog.

Via my course, you will learn about the technical stuff you need to take into consideration when setting up a blog and the creative process of blogging. Then we will talk about how you can drive traffic to your blog and get visibility, using Search Engine Optimization (SEO) and marketing techniques. Last, we will talk about the different options that you have, for monetizing your blog.
What Will you Know After the Course?
After the course, you will know how to start and monetize a successful blog in terms of:
The technical processes
The creative process
Search Engine Optimization (SEO)
Marketing your content
Monetizing your blog
---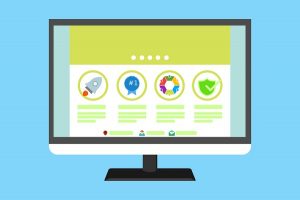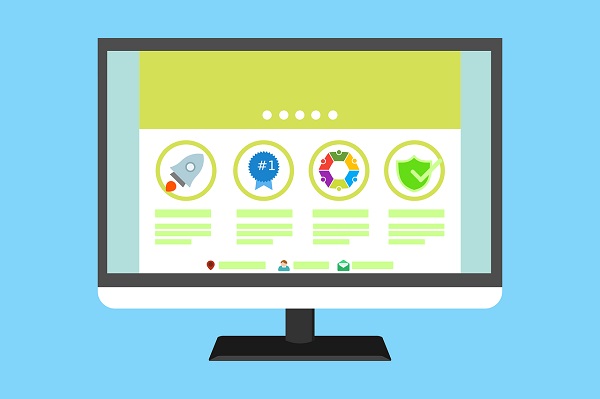 ---
Does the Course Have any Prerequisites?
This course, has no actual requirements. Basic technical knowledge can be helpful though.
What Does the Course Offer?
1.5 hours of high-quality video
Useful quizzes for testing your knowledge on each section
A practice test in the end of the course
Ability to ask the instructor questions via the Q&A section
Certificate on course completion
---
Watch the course preview!
Enroll from $12.99
---
Who is this Course For?
People who are passionate on a topic and want to start a blog
People who want to turn their blog into a business and monetize it
People who want to make their blog a Brand
People who want to learn about the entire process of setting up a blog/website
---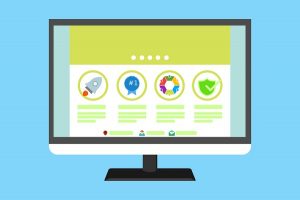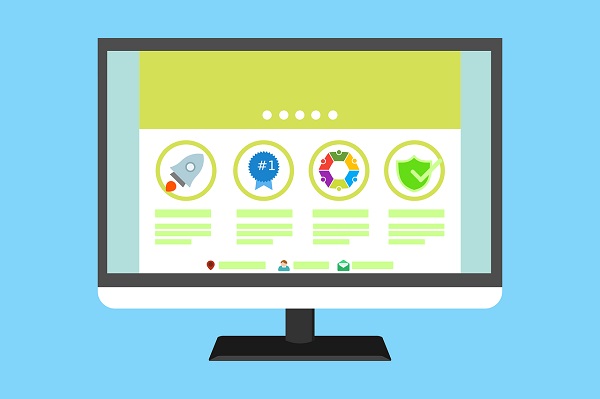 ---
Featured Online Courses:
Other Articles:
Rate this article:





(1 votes, average: 5.00 out of 5)


Loading...
Reference: SQLNetHub.com (https://www.sqlnethub.com)
© SQLNetHub
Artemakis Artemiou is a Senior Database and Software Architect, Certified Database, Cloud and AI professional, Author, a 9 Times Microsoft Data Platform MVP (2009-2018). He has over 20 years of experience in the IT industry in various roles. Artemakis is the founder of SQLNetHub. Artemakis is the creator of the well-known software tools Snippets Generator and DBA Security Advisor. Also, he is the author of many eBooks on SQL Server. Moreover, Artemakis teaches on Udemy, you can check his courses here.