What is Search Engine Optimization (SEO)? One thing is for sure, and that is SEO is a very hot topic nowadays!
SEO stands for Search Engine Optimization. It is the process of optimizing your website in such a way, in order to make it as visible as possible to search engines without having to pay for it (i.e. via ads, etc.).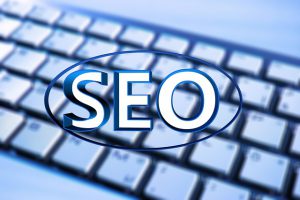 Getting traffic from searches using search engines is called Organic Traffic. Getting traffic from ads is called Paid Traffic.
SEO can be a very complex and ongoing task as you need to follow many guidelines and be very consistent in order to succeed in getting your website ranked as high as possible by search engines in their search results. The highest your website ranks, then the more highly likely it is to get more organic traffic.
Some examples of SEO guidelines as described in Google's Search Engine Optimization Starter Guide are:
Create accurate and unique page titles
Make use of the "description" meta tag in your website
Improve your site structure
Improve the structure of your URLs
…
Read the whole guide for details and the full list of SEO guidelines.
---
Check our

Online Course:

"

A Guide on How to Start and Monetize a Successful Blog

"
We have created this course, in order to share all our tips on how to start and monetize a successful blog.
Learn how you can start a successful blog, how to get traffic with Search Engine Optimization (SEO) and marketing, and how to monetize it.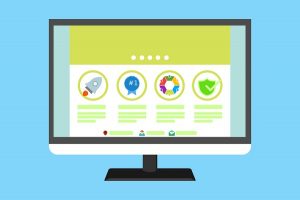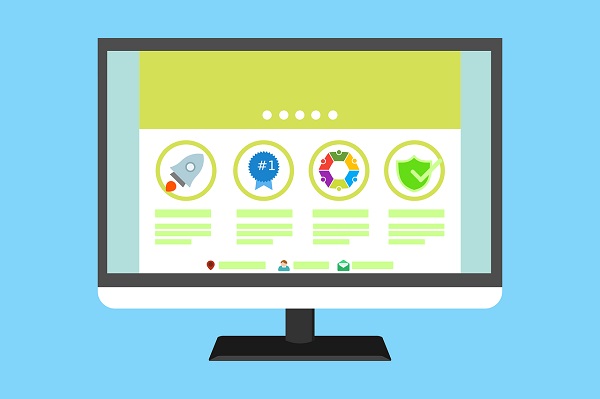 ---
As mentioned in the beginning of this post, Search Engine Optimization is a very hot topic as everyone, including me of course, want to get as much as possible Organic traffic on our websites. Moreover, following the SEO guidelines leads to creating more structured, high-quality websites with rich and unique content and useful metadata. So, in the end of the day applying Search Engine Optimization techniques on our websites is a win-win for everyone.
Featured Online Courses:
Read Also:
Rate this article:





(2 votes, average: 5.00 out of 5)


Loading...
Reference: SQLNetHub.com (https://www.sqlnethub.com)
© SQLNetHub
Artemakis Artemiou is a Senior SQL Server Architect, Author, a 9 Times Microsoft Data Platform MVP (2009-2018) and a Udemy Instructor. He has over 15 years of experience in the IT industry in various roles. Artemakis is the founder of SQLNetHub and TechHowTos.com. Artemakis is the creator of the well-known software tools Snippets Generator and DBA Security Advisor. Also, he is the author of many eBooks on SQL Server. Artemakis currently serves as the President of the Cyprus .NET User Group (CDNUG) and the International .NET Association Country Leader for Cyprus (INETA). Moreover, Artemakis teaches on Udemy, you can check his courses here.