As we progress as a society, it is inevitable to use Technology even more, in different aspects of our lives. Healthcare, Education and work are just some of them. This is the well know process of "Digitalization". In this article, we will be discussing about the the Covid-19 crisis and its acceleration effect on digitalization.
Digitalization: An Ongoing Process
Digitalization, is a huge and ongoing process, with many aspects. Besides all the technical stuff, another significant factor, that surely contributes towards the success of Digitalization, is no other than the human factor. After all, the human factor, has always been the key in everything we have achieved as humanity.
How Digitalization Helps
The COVID-19 crisis, in relation to all the above, has been a game changer for Digitalization. Within only a few weeks, due to the COVID-19 crisis, Digitalization, from a relatively slow-moving reform, became a necessity with a high level of urgency. As per the advises of Healthcare professionals and the World Health Organization, the limitation of in-person human interaction, also known as "social distancing", was one of the measures of protection from the COVID-19 pandemic, but we still had to find other ways for carrying out our daily tasks, not only as individuals but also as organizations. Moreover, even though the pandemic was a reality we needed to face, we could not stop Education, work, Healthcare for treating other diseases as well, and so many other things.
So, under these difficult circumstances, it was a one-way to embrace Technology even more, and actually accelerate Digitalization. And up to a remarkable point, we did it. Work from home along with maintaining a high level of service and professionalism, video conferencing instead of in-person meetings, simplified electronic procedures for Banking and other organizations, synchronous and asynchronous distance learning on all levels of the Educational system, and more.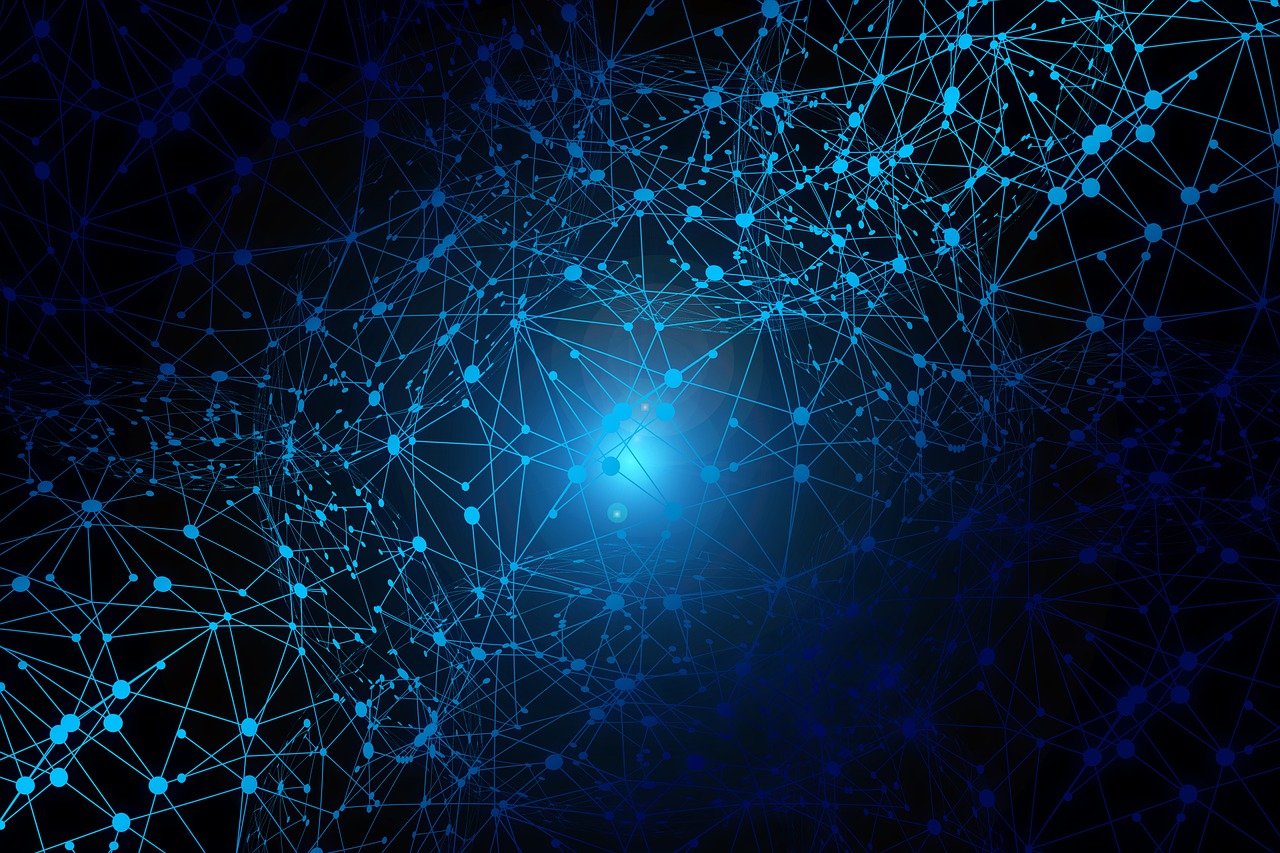 Digitalization Gives us Options
All these of course, do not downgrade the significance of in-person human interaction, but rather blend in and give us more options, and options are always a good thing. And this is what Digitalization is all about: to give us options, options that can help us simplify so many tasks, in different aspects of our everyday lives with the use of Technology.
Technology is Here to Help
Eventually, the COVID-19 crisis will end, after all, it is not the first crisis we faced as humanity. However, unfortunately, like all pandemics, it will leave its mark. But humanity is strong, and beyond the tragedy of this crisis, we have also learned some other things, that helped us throughout the crisis. So, we have learned more about the moral values of empathy and the significance of supporting each other. Also, we have learned to be adaptive and in parallel inventive. Finally, we have learned how to we can use Technology and eventually Digitalization even more, to our benefit as individuals but also as organizations.
So yes, Technology and Digitalization are here, and what matters the most in the end of the day, is how we use them to our benefit, not only as individuals, but also collectively as humanity. And as proved in this crisis, Technology and Digitalization are here to help.
Featured Online Courses:
Read Also:
Rate this article:





(3 votes, average: 5.00 out of 5)


Loading...
Reference: SQLNetHub.com (https://www.sqlnethub.com)
© SQLNetHub
Artemakis Artemiou is a Senior Database and Software Architect, Certified Database, Cloud and AI professional, Author, a 9 Times Microsoft Data Platform MVP (2009-2018). He has over 20 years of experience in the IT industry in various roles. Artemakis is the founder of SQLNetHub. Artemakis is the creator of the well-known software tools Snippets Generator and DBA Security Advisor. Also, he is the author of many eBooks on SQL Server. Moreover, Artemakis teaches on Udemy, you can check his courses here.