In 2013, we founded the "SQLArtBits" community initiative. In 2016, SQLArtBits became SQLNetHub.
Under the SQLNetHub initiative we develop simple yet powerful data tools for the Microsoft Windows Operating System. The majority of our tools mainly interact with SQL Server, thus providing a richer user experience and enabling the user to get the most out of the world's more powerful data platform.
Software Tools
Since 2013 we have developed 8 tools for SQL Server and related areas. These are:
Free Online Services
These services are all free and provide useful information about different SQL Server topics on a demand-basis.
Currently there are three online SQL services available:
SQL Server Backward Compatibility Checker, takes as user input a version of SQL Server and returns the SQL Server versions that are backward compatible!
SQL Server OS Requirements Info, allows you to quickly retrieve useful information, about the OS requirements for any version and edition of SQL Server!
More online SQL Server services will be keep on constantly added, thus making SQLNetHub not only your main SQL Server tools hub, but also your hub of online SQL Server services!
Strengthen your SQL Server Administration Skills – Enroll to our Online Course!
Check our online course on Udemy titled "Essential SQL Server Administration Tips" (special limited-time discount included in link).
Via the course, you will learn essential hands-on SQL Server Administration tips on SQL Server maintenance, security, performance, integration, error handling and more. Many live demonstrations and downloadable resources included!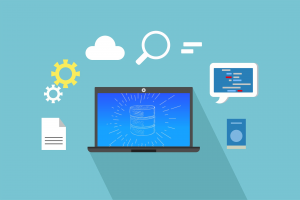 Learn essential SQL Server development tips! Enroll to our Online Course!
Check our online course titled "Essential SQL Server Development Tips for SQL Developers" (special limited-time discount included in link).
Sharpen your SQL Server database programming skills via a large set of tips on T-SQL and database development techniques. The course, among other, features over than 30 live demonstrations!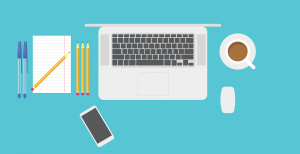 Featured Online Courses:
Read Also:
Rate this article:





(1 votes, average: 5.00 out of 5)


Loading...
Reference: SQLNetHub.com (https://www.sqlnethub.com)
© SQLNetHub
Artemakis Artemiou is a Senior Database and Software Architect, Certified Database, Cloud and AI professional, Author, a 9 Times Microsoft Data Platform MVP (2009-2018). He has over 20 years of experience in the IT industry in various roles. Artemakis is the founder of SQLNetHub. Artemakis is the creator of the well-known software tools Snippets Generator and DBA Security Advisor. Also, he is the author of many eBooks on SQL Server. Moreover, Artemakis teaches on Udemy, you can check his courses here.