What Does the Paper Discuss?
This paper presents a series of simulations for a specific scenario against different workload sizes. The paper discusses the findings of these simulations by describing how the entire process was designed using In-Memory OLTP Simulator, as well as by observing and analyzing the performance trends after executing the different versions of the scenario against SQL Server's In-Memory OLTP Engine.
The highlight of the paper is the fact that for a workload of 5M records, I achieved breakthrough performance with a speedup of 26x over disk-based tables!
You can download the paper here.
Enroll to the Online Course!
Enroll to our online course titled  "Boost SQL Server Database Performance with In-Memory OLTP" and learn how to harness the power of SQL Server's In-Memory Optimization and Boost the Performance of your Data Processes!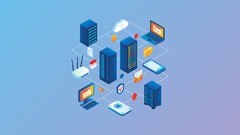 *Update: You can download the free 14-day trial of In-Memory OLTP Simulator here. In-Memory OLTP Simulator is now part of SQLNetHub's software collection.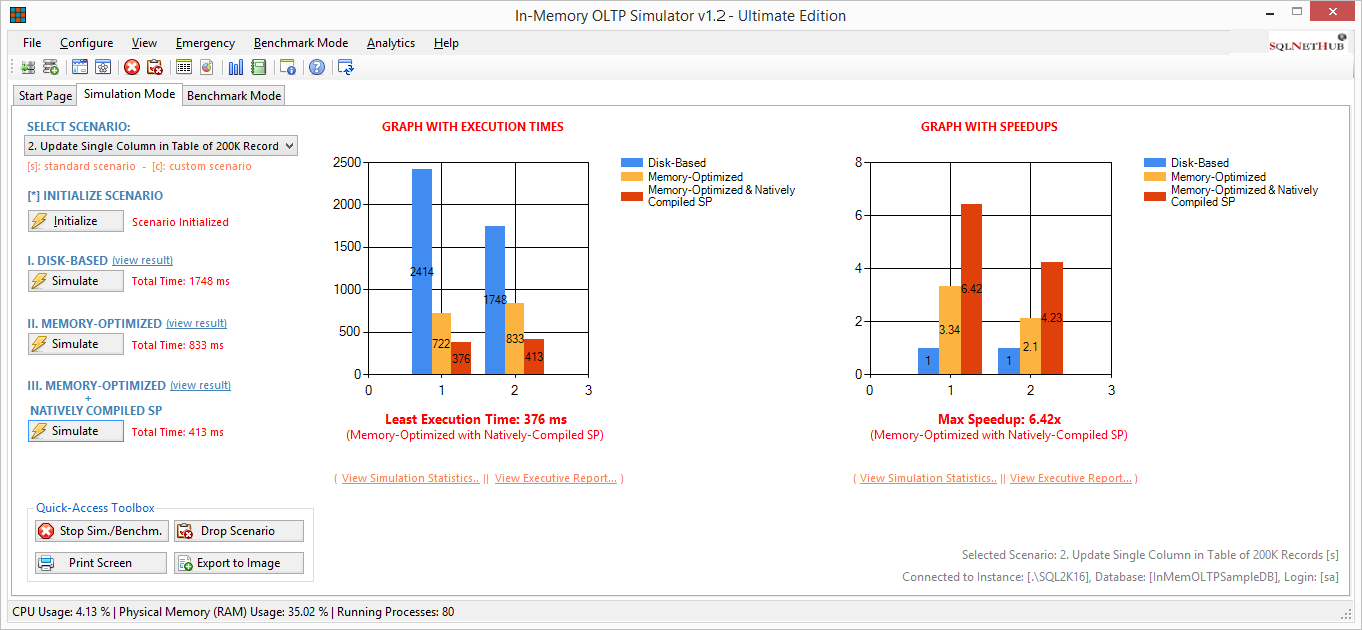 Featured Online Courses:
Rate this article:





(No Ratings Yet)


Loading...
Reference: SQLNetHub.com (https://www.sqlnethub.com)
© SQLNetHub
Artemakis Artemiou is a Senior SQL Server Architect, Author, a 9 Times Microsoft Data Platform MVP (2009-2018) and a Udemy Instructor. He has over 15 years of experience in the IT industry in various roles. Artemakis is the founder of SQLNetHub and TechHowTos.com. Artemakis is the creator of the well-known software tools Snippets Generator and DBA Security Advisor. Also, he is the author of many eBooks on SQL Server. Artemakis currently serves as the President of the Cyprus .NET User Group (CDNUG) and the International .NET Association Country Leader for Cyprus (INETA). Moreover, Artemakis teaches on Udemy, you can check his courses here.