So you want to learn more about SQL Server! Good choice! You have come to the right place.
SQL Server is one of the world's leading data platforms. With hundreds of useful features, it enables you to do just about anything with your data.
At SQLNetHub, we are dedicated to offer everything that has to do with SQL Server. To this end, on SQLNetHub you can find resources of the below types:
Learn more about what you can find on SQLNetHub: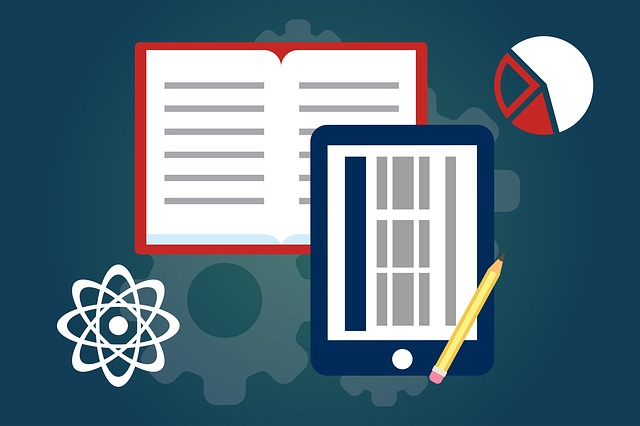 Online SQL Server and .NET Courses
Highly recommended online courses on SQL Server and .NET topics with special discounts.

Our Blog
With a large number of high-quality articles, our blog is your one-stop for specialized SQL Server topics.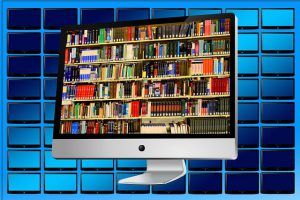 Our eBooks
Technology eBooks is one of the best way of learning new technologies, as well as learn how to successfully perform different technical tasks. For example, SQL Server eBooks can help you perform useful administration, development, and many other tasks in SQL Server, which is one of the world's best data platforms.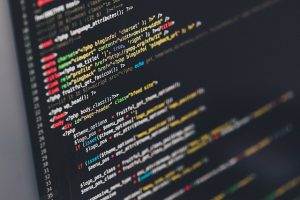 Our Software Tools
We do not build tools. We build solutions. Solutions to your everyday data-related needs. Via our solutions, we help you have an richer experience with SQL Server and anything data-related. By using our software solutions, you can easily perform complex tasks faster and simpler.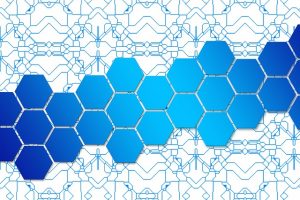 Our Free Online Services
Our Free Online Services enable our visitors to easily get information about useful stuff such as SQL Server backward compatibility details, latest service packs and cumulative updates and more.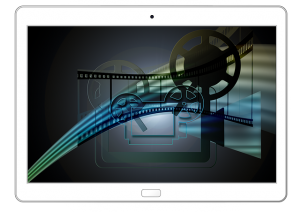 Our Webcasts
On this page you can find our latest webcasts providing you with specialized SQL Server knowledge on a variety of topics.