A few days ago I was searching within the SQL Server 2017 Feature Pack for Shared Management Objets (SMO).
I first checked SQL Server 2017 Feature Pack, but I could not find SMO there.
With a bit more searching, I found the official MS Docs article, which explains that beginning with SQL Server 2017, Shared Management Objects (SMO) are distributed as the Microsoft.SqlServer.SqlManagementObjects NuGet package to allow users to develop applications with SMO.
Therefore, any applications that use SMO need to take this change into consideration and be updated accordingly.
Learn What's New in SQL Server 2019!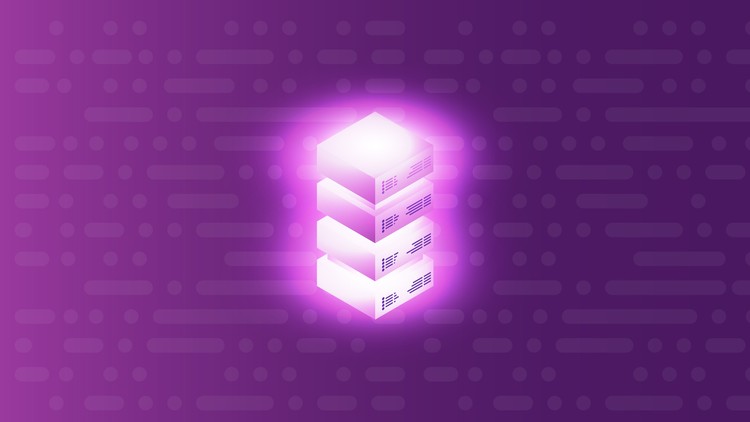 Learn about all major new features and enhancements in SQL Server 2019 and see many live demonstrations (learn more…).
Learn the Fundamentals of SQL Server!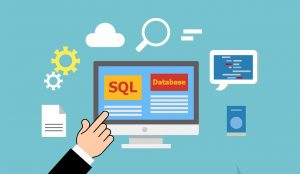 The complete beginners guide that helps you get started with SQL Server, SSMS and Azure Data Studio fast and easy! (learn more…)
Read Also:
Feel free to check our other relevant articles on SQL Server troubleshooting:
Subscribe to our newsletter and stay up to date!

Check out our latest software releases!

Check out Artemakis's eBooks!
Rate this article:





(1 votes, average: 5.00 out of 5)


Loading...
Reference: SQLNetHub.com (https://www.sqlnethub.com)
© SQLNetHub