In case you are trying to install a SQL Server 2008 R2 service pack in a clustered SQL Server environment, under certain circumstances, the installation might fail along with reporting something similar to the below:
Final result: The patch installer has failed to update the shared features. To determine the reason for failure, review the log files.
Exit code (Decimal): -568706566
Exit facility code: 1562
Exit error code: 14842
Exit message: Element not found. (Exception from HRESULT: 0x80070490)
Start time: …..
End time: …..
Requested action: Patch
How to Easily Resolve the Issue
The first thing you can do, in order to easily resolve this error, is to check if there are any disks in the cluster that are offline. If this is the case, you need to bring the disks back online prior to trying again.
As a side note, for the recommended practice of patching clustered SQL Server instances you can read this article.
Read Also our other SQL Server Troubleshooting Tips:
Feel free to check our other relevant articles on SQL Server troubleshooting:
Featured Database Productivity Tools
Snippets Generator: Create and modify T-SQL snippets for use in SQL Management Studio, fast, easy and efficiently.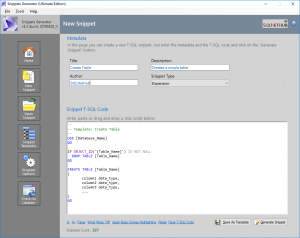 Dynamic SQL Generator: Convert static T-SQL code to dynamic and vice versa, easily and fast.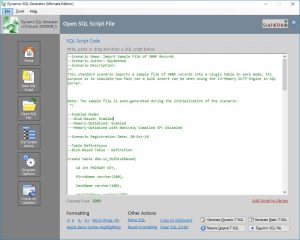 Rate this article:





(No Ratings Yet)


Loading...
Reference: SQLNetHub.com (https://www.sqlnethub.com)
© SQLNetHub