Wow! Another year has passed! Another great year! Full of SQL Server power! Events, blogging, community building, software, webcasts, discussions, tweets, guest article writing, book writing, and more! Besides the intensive blogging and article writing, another major contribution this year, was the transformation of my blog "The SQL Server and .NET Hub" to the "SQLNetHub" portal. SQLNetHub now provides different types of knowledge about SQL Server and related technologies. From high-quality blog posts, to cool SQL Server tools and useful SQL Server eBooks, SQLNetHub is your ultimate source of SQL Server knowledge.
Another major contribution was the release of the second edition of my eBooks on SQL Server administration, development and tuning, via my initiative SQLEBooks.com. Via this initiative, I write and publish useful eBooks on different SQL Server topics, thus sharing my expertise with the rest of the SQL Server community.
Like every year, it's time for my selected tweets and retweets for the year of 2017.
Before that, I would like to say a huge Thank You to Microsoft for supporting SQL Server Communities and MVPs all over the world. Moreover, I would like to thank you, my fellow SQL Server community members for being just awesome!
Here's my selected tweets and retweets for 2017!
Happy new year 2018!
December 2017
November 2017
October 2017
September 2017
August 2017
July 2017
June 2017
May 2017
Apr 2017
Mar 2017
Feb 2017
Jan 2017
Strengthen your SQL Server Administration Skills – Enroll to our Online Course!
Check our online course on Udemy titled "Essential SQL Server Administration Tips" (special limited-time discount included in link).
Via the course, you will learn essential hands-on SQL Server Administration tips on SQL Server maintenance, security, performance, integration, error handling and more. Many live demonstrations and downloadable resources included!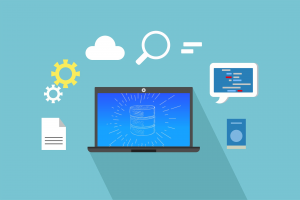 Learn essential SQL Server development tips! Enroll to our Online Course!
Check our online course titled "Essential SQL Server Development Tips for SQL Developers" (special limited-time discount included in link).
Sharpen your SQL Server database programming skills via a large set of tips on T-SQL and database development techniques. The course, among other, features over than 30 live demonstrations!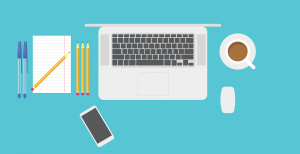 Featured Online Courses:
Read also:
Recommended Software Tools
Snippets Generator: Create and modify T-SQL snippets for use in SQL Management Studio, fast, easy and efficiently.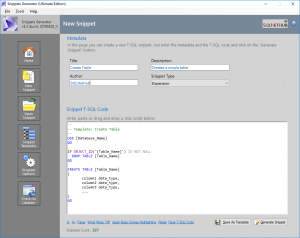 Dynamic SQL Generator: Convert static T-SQL code to dynamic and vice versa, easily and fast.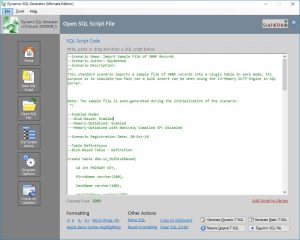 ---
Get Started with Programming Fast and Easy – Enroll to the Online Course!

Check our online course "The Philosophy and Fundamentals of Computer Programming"
(special limited-time discount included in link).

(Lifetime Access, Q&A, Certificate of Completion, downloadable resources and more!)

Learn the philosophy and main principles of Computer Programming and get introduced to C, C++, C#, Python, Java and SQL.
---
Rate this article: (4 votes, average: 5.00 out of 5)
Loading...

Subscribe to our newsletter and stay up to date!

Subscribe to our YouTube channel (SQLNetHub TV)

Check out our latest software releases!

Check out our eBooks!
Reference: SQLNetHub.com (https://www.sqlnethub.com)
© SQLNetHub
Artemakis Artemiou is a Senior SQL Server Architect, Author, a 9 Times Microsoft Data Platform MVP (2009-2018) and a Udemy Instructor. He has over 15 years of experience in the IT industry in various roles. Artemakis is the founder of SQLNetHub and TechHowTos.com. Artemakis is the creator of the well-known software tools Snippets Generator and DBA Security Advisor. Also, he is the author of many eBooks on SQL Server. Artemakis currently serves as the President of the Cyprus .NET User Group (CDNUG) and the International .NET Association Country Leader for Cyprus (INETA). Moreover, Artemakis teaches on Udemy, you can check his courses here.