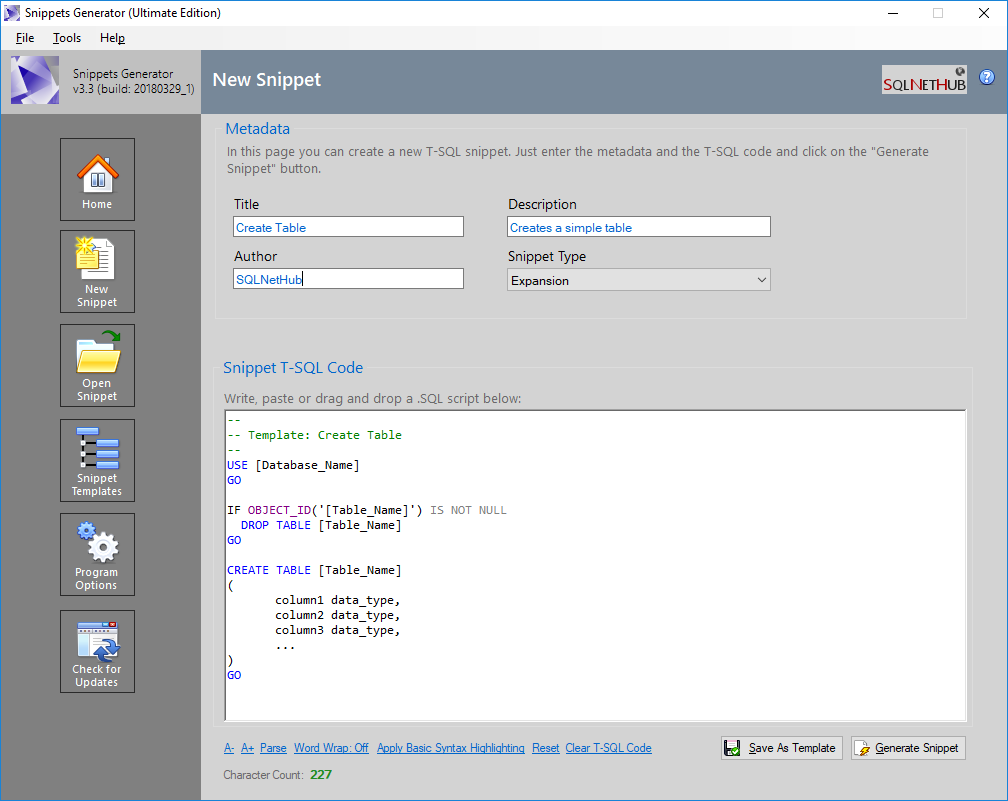 Easily Create and Modify SQL Snippets for SQL Server Management Studio.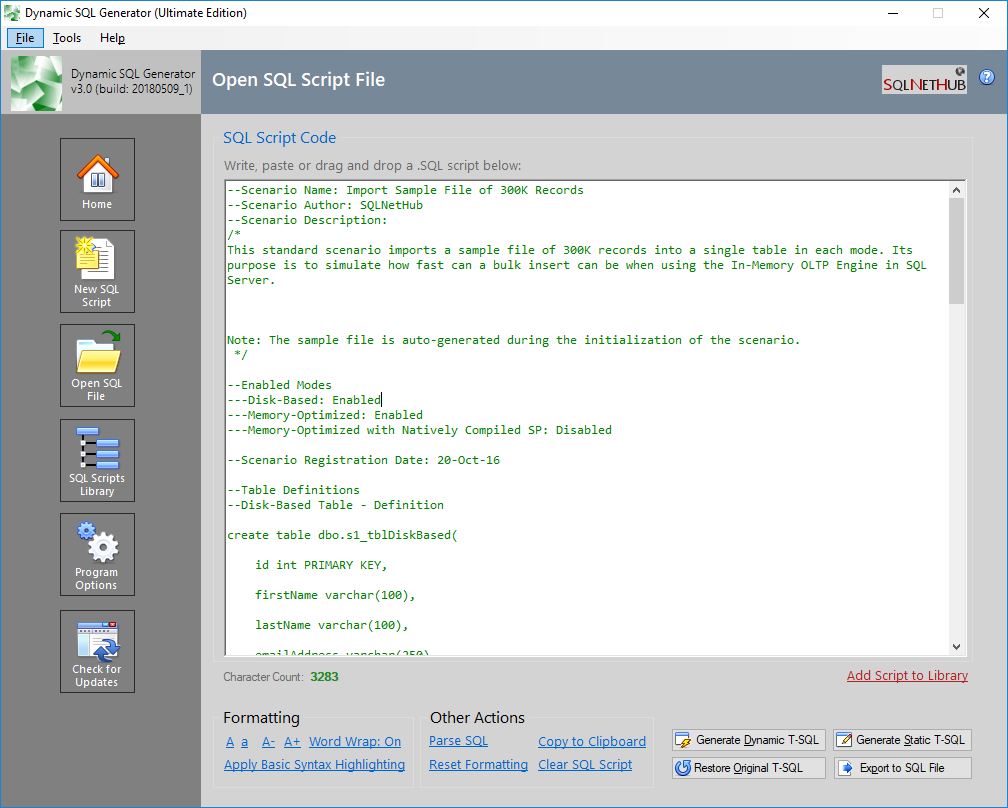 Convert Static SQL Server SQL Scripts to Dynamic SQL and Vice Versa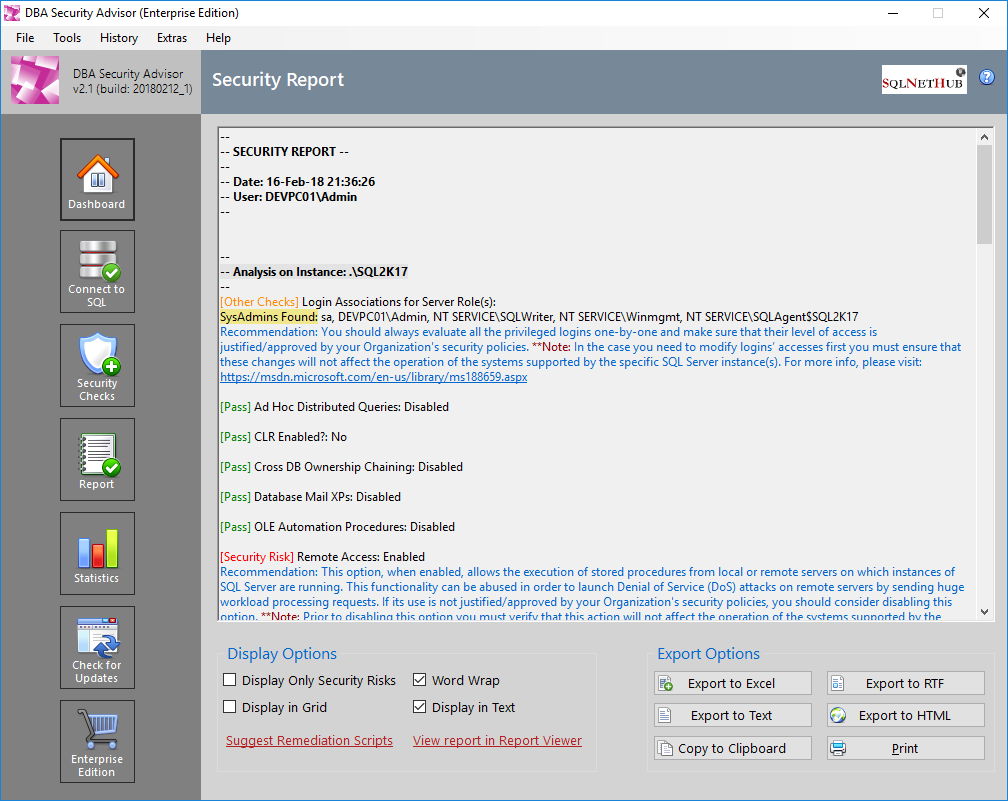 Analyze your SQL Server Instances for Security Misconfigurations, and get Useful Recommendations using our Powerful SQL Server Security Tool.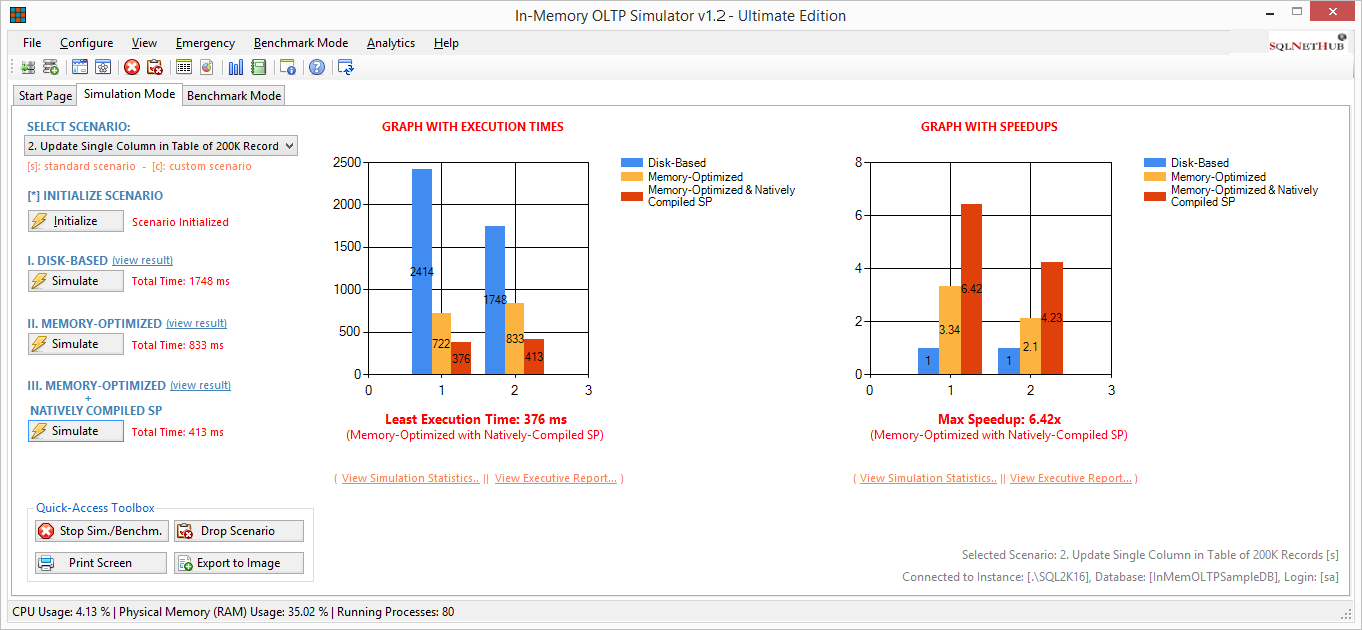 Easily Benchmark Any Workload Against SQL Server In-Memory OLTP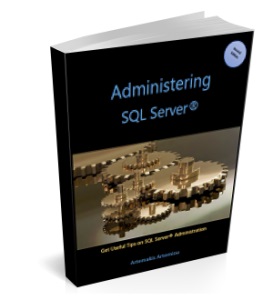 Learn how to effectively administer your SQL Server databases. Learn about maintenance, security, integration, error handling and more.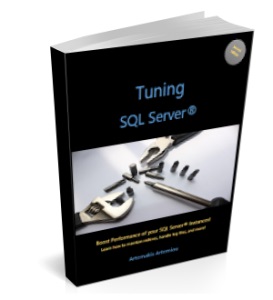 Learn how you can tune SQL Server and get the most of it when it comes to performance. Learn about indexes, log files management, locking, blocking and more.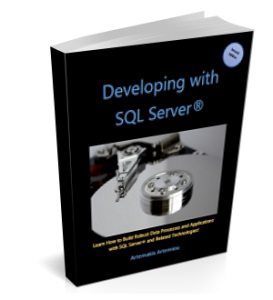 Learn how you can efficiently develop in SQL Server as well as about different T-SQL constructs. Get useful T-SQL tips and learn how you can work with unstructured data, data access and more.
Check our "Online Courses" section for more information about our online course offerings. Currently, our courses include topics such as: SQL Server administration, data processing – import/export, Azure SQL Database, Computer Programming, SQL Server 2019 and more.