Upgrade your Tech Skills – Learn all about Azure SQL Database
Enroll to our online course on Udemy titled "Introduction to Azure SQL Database for Beginners" and get lifetime access to high-quality lessons and hands-on guides about all aspects of Azure SQL Database.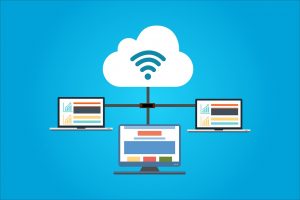 Enroll from $12.99
Featured Online Courses:
Read Also:
Subscribe to our newsletter and stay up to date!

Subscribe to our YouTube channel (SQLNetHubTV)!

Like our Facebook Page!

Check our SQL Server Administration articles.

Check out our latest software releases!

Check our eBooks!
Rate this article:





(1 votes, average: 5.00 out of 5)


Loading...
Reference: SQLNetHub.com (https://www.sqlnethub.com)
© SQLNetHub